BlockFi Announces USDC and Litecoin Support
BlockFi adds more crypto-finance functionality.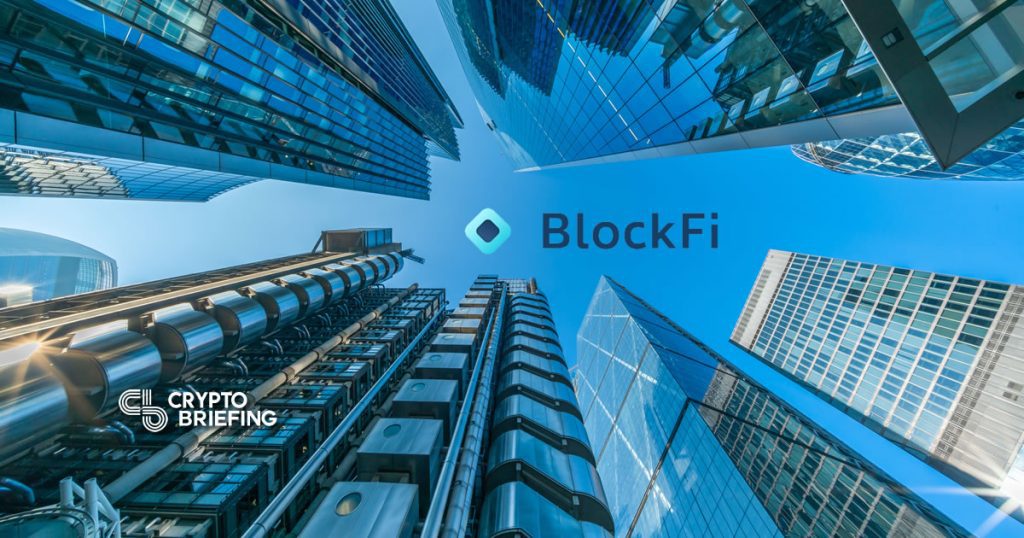 The crypto-financial services platform BlockFi today announced support for Litecoin and the stablecoin USDC. Users can now earn compounding interest when holding either cryptocurrency.
Blockfi Onboards More Top Cryptocurrencies
BlockFi users will also be able to trade both Litecoin and USDC across the trading platform.
According to a press release shared with Crypto Briefing, the company will now serve trading pairs between USDC, LTC, BTC, ETH, and GUSD. Users can trade any of these cryptocurrencies with no fees.
Still, and as the DeFi movement continues to gain steam, users will likely be most attracted to the highly-competitive interest rates on offer. BlockFi boasts an initial annual percentage yield of 3.8% with Litecoin via the BlockFi Interest Account (BIA). This figure reaches 8.6% for users holding USDC.
These rates are contingent on market conditions and the company's Terms of Service. Interest accounts are also subject to withdrawal limits based on the cryptocurrency in question. The maximum withdrawal limit for Bitcoin is 100 over a month-long period, for example.
BlockFi's CEO and founder, Zac Prince, said that the addition of USDC in particular will help "those building an investment strategy around USDC with options for growth they'd be hard-pressed to find elsewhere."
A handful of interest rates for similar products, like DyDx, Compound, and Fulcrum, currently offer an average interest rate of 3.6% for USDC according to DeFi Prime. Unlike these three applications, however, BlockFi is centrally managed by a single entity.
This latest rollout comes as part of a BlockFi's ambitions for 2020.
On Jan. 1, Prince also wrote to the community that they would also be launching a "BTC rewards credit card." Instead of a points system found among traditional credit cards, users would be rewarded in the leading cryptocurrency. Prince wrote:
"We see the credit card as a way to add value to crypto OGs as well as a novel way to introduce crypto to non-owners in an easy, familiar way."
There has not been a date announced for the launch of this product.