BlockFi Raises BTC and ETH Interest Tiers as Institutional Demand Surges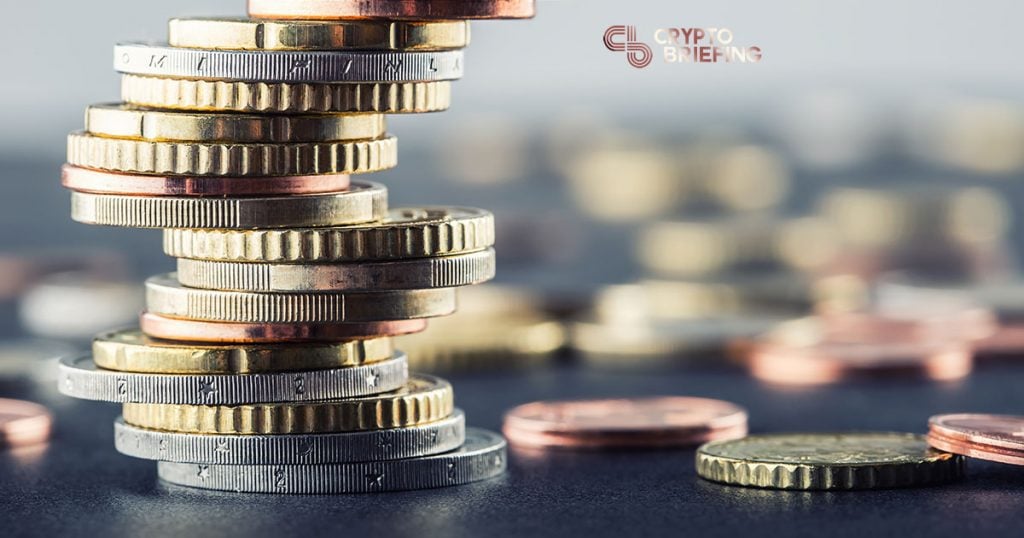 BlockFi has increased its high-yielding tier levels for Bitcoin and Ether, suggesting institutional interest in borrowing crypto is rising.
BlockFi announced yesterday that it is making changes to its most lucrative tier one lending offerings. The company doubled the deposit limits for its Bitcoin and Ethereum balances, now amounting to 10 BTC and 1,000 ETH respectively. The changes will take effect from Dec. 1.
Lenders can now earn 6.2 percent interest on balances of Bitcoin up to 10 BTC, compared to just 2.2 percent for the next bracket. Ether's tier one limit has been steadily rising and has now surged to 1,000 ETH, providing 4.1 percent interest.
BlockFi frequently adjusts its tier one limits to accommodate shifts in demand and supply dynamics. Back in April, the company had reduced its tier one limits to 25 BTC and 500 ETH. The current increase thus signals a gradual return to previous demand levels.
Surging Institutional Demand Likely Behind The Moves
Last month, the platform launched BlockFi Institutional Services, designed to offer "bespoke financing solutions that allow clients access to a variety of cryptocurrencies for executing trading strategies and hedging their positions, amongst other opportunities."
That was after it conducted a study demonstrating that, while small in absolute terms, "there is already a large, healthy, and growing ecosystem of U.S. institutions that are in crypto."
Despite subdued price levels in crypto markets, BlockFi's adjustments suggest interest among institutional investors in borrowing digital assets is rising. The new dollar value of its Bitcoin tier is only about 30 percent less than its April amount. On the other hand, Ethereum's updated limit is about twice the dollar value of Bitcoin's. The surge to 1,000 ETH could be signaling a stronger demand for the coin compared to BTC, which would be an interesting break for the traditionally Bitcoin-hungry institutions.
With tier one levels increasing, it appears their pivot toward institutional investors has proven a success, forcing demand pressure for its lending products. And that bodes well for the average crypto hodler.