BlockFi Hires American Express Executive, Slates Bitcoin Rewards Card
BlockFi has announced the hire of several former legacy finance executives from American Express, Bank of America, and elsewhere. The team will continue to promote its suite of lending and borrowing products, plus a few extras.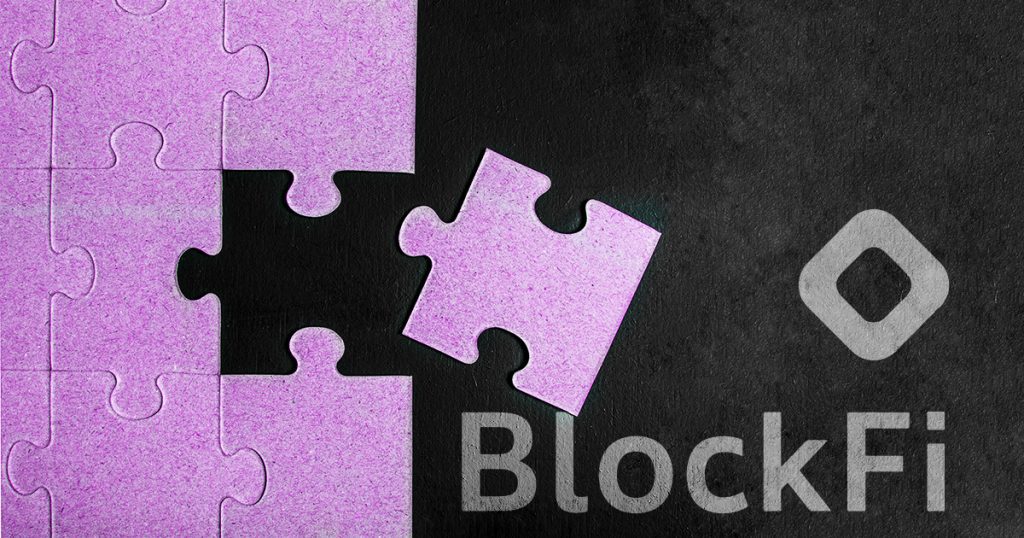 Key Takeaways
BlockFi has attracted two powerhouse employees from the legacy financial services sector.
The New Jersey-based company is eyeing global institutional growth as well as preparing to launch a Bitcoin rewards card.
Legacy banking talent is moving to the cryptocurrency sector.
American Express and Credit Suisse executives are joining BlockFi, indicating that the cryptocurrency sector continues to lure legacy banking talent.
BlockFi Announces Two Significant New Hires
BlockFi has added to two new hires to its roster, fueling the company's institutional growth and consumer adoption of its platform.
The financial services company focused on lending and borrowing, announced today that it has hired Wittney Rachlin as chief growth officer and David Olsson as global managing director of European and Asian markets.
Both Rachlin and Olsson join BlockFi during a seminal period of economic tumult and active crypto interest. The pair have been tasked to bolster the adoption of BlockFi's suite of products for both retail and institutional clients looking to make the leap to crypto.
Zac Prince, CEO and co-founder, said:
"Savvy veterans of the old guard will continue to look to alternative technologies and digital currencies to build what the next frontier of finance will look like – and we are excited to grow our world class team to lead this charge."
Bitcoin Rewards Card on the Horizon
As chief growth officer for BlockFi, Rachlin will be responsible for leading marketing ventures, business development, and the launch of products in the payments space.
One such product includes a Bitcoin rewards credit card slated for launch later this year.
She brings 20 years of financial services experience to the table, having recently served executive leadership positions with both Prudential Financial and American Express.
Rachlin drove consumer and commercial growth for American Express for over 14 years where she accelerated revenue by 20% for four of the firm's business card products.
As global managing director, Olsson will be responsible for growing BlockFi's institutional services overseeing business development, risk management, and sales strategy across European and Asian markets.
With 20 years of experience in financial services, Olsson managed teams at Bank of America Merrill Lynch and Credit Suisse, covering prime brokerage and equity derivatives. Most recently at Credit Suisse, he ran a private banking team focused on ultra-high net worth (UHNW) clients, providing sophisticated investors with portfolio advice.
Olsson spoke of his enthusiasm for making the switch:
"In ten years, blockchain technology will be de facto across industries, and financial markets will be no exception with securities and digital assets on the chain. BlockFi has operated with zero losses since its inception and is well poised to lead the market for institutional clients across the globe."
BlockFi has also announced that it has added three new directors to its team to fuel business strategy and operations.
Rob Margolis joins from LedgerX as director of institutional services, Mitch Port was hired from Kraken to serve as director of strategy and analytics, and Dylan Stigliano, formerly at Petal, joins BlockFi as director of business operations.
The company recently announced it had brought in Three Arrows Capital as a strategic investor.