BlockFi Raises $30M Series B Led by Valar Ventures
BlockFi set for continued princely growth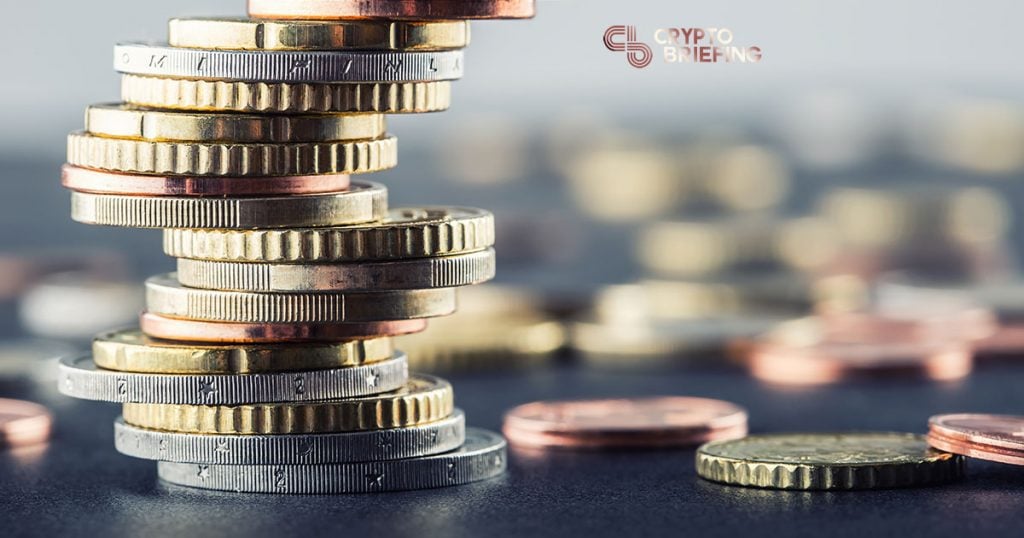 New Jersey-based crypto-focused financial services company BlockFi announced today that it has raised $30 million in Series B funding led by Valar Ventures.
BlockFi Saw 20x Revenue Growth in 2019
BlockFi enjoyed revenue growth of 20x last year, having launched in early 2018. Beginning as a lending and borrowing platform, the company launched BlockFi Trading late last year.
The crypto trading platform began allowing users to exchange its three legacy assets in Bitcoin, Ether, and GUSD. It added support for USDC and Litecoin this year.
With $650 million worth of assets on its platform, BlockFi offers interest rates of up to 8.6% on Bitcoin, Ether, and its stablecoins. It offers crypto-backed USD loans to customers and zero-fee trading.
New Funding Round to Fuel Further Growth
The company's Series B funding round included Morgan Creek Digital, PJC, Akuna Capital, Kenetic Capital, Winklevoss Capital, and Arrington XRP Capital among others.
The company was Valar Ventures' first foray into the crypto market.
The raise will be deployed to further accelerate the company's growth and expand its product offerings. A mobile app is expected in the forthcoming months. The firm will also open a branch in Singapore in the first half of the year to better serve its Asia-based customers.
Zac Prince, CEO and co-founder of BlockFi, said of the raise:
"Our Series B quickly follows our Series A six months earlier, which is a testament to the rapid growth we've been experiencing these past few months across revenue and user acquisition. Our main focus this year is expanding our products to the crypto-curious. We are determined to build out financial products that make crypto easy to use by the mainstream audience. We're working towards a future where mobile banking is available to consumers on a global scale, leveraging crypto as payment rails."
Prince appears determined to take crypto mainstream through BlockFi's growing suite of products.