Blockstack Upgrade Introduces Smart Contracts for Bitcoin
A new blockchain from Blockstack will allow STX token holders to delegate tokens and earn Bitcoin.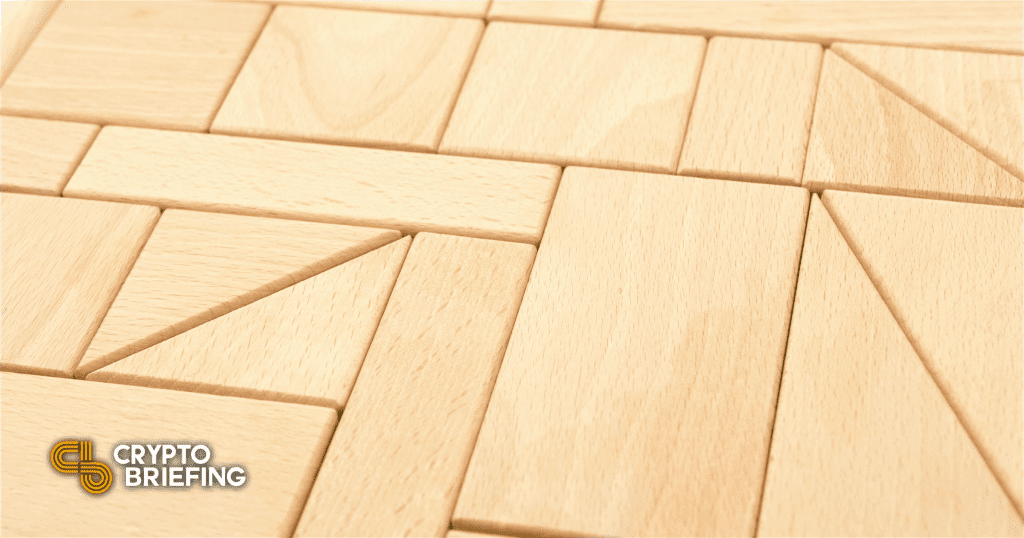 Key Takeaways
Blockstack will roll out its new blockchain, Stacks 2.0, on Jan. 14 and bring smart contracts to Bitcoin.
With Stacks 2.0 mainnet, STX holders can participate in network consensus and earn BTC. 
Due to a change in the token's security status, STX will be listed on crypto exchanges.
Blockstack's soon-to-be-launched blockchain offers developers smart contracts anchored to Bitcoin and investors new ways to earn BTC.
Delegate Tokens, Earn Bitcoin
Stacks 2.0 is a Layer-1 blockchain based on the Proof-of-Transfer (PoX) mining consensus and uses Bitcoin as the base layer for providing security to decentralized apps (dApps).
The team behind Stacks 2.0, Blockstack, has developed a custom set of tools and a novel programming language called Clarity for the new blockchain.
The custom tools will allow developers to build smart contracts anchored to the Bitcoin blockchain. According to Blockstack, smart contracts could unlock a new age of DeFi apps for the largest crypto asset.
STX is the native token for Stacks 2.0 blockchain, allowing holders to participate in the consensus through a staking-like mechanism called "Stacking."
Stacking participants delegate their STX to participate in blockchain governance and are paid in BTC rewards. This means that Stacks 2.0 gives users a new alternative to earn Bitcoin without spending money on expensive mining equipment.
Exchanges Set to List STX
Blockstack first issued STX during the first-ever SEC-regulated security token offering.
The token was issued as a security asset and used in the Stacks 1.0 blockchain's governance. However, the security token was not eligible to be listed on cryptocurrency exchanges.
The core team later released a memo that clarified that STX was no longer considered security in the Stacks 2.0 chain as the network became decentralized and outside the control of Blockstack.
Due to a recent change in the token's legal status, STX is set to be listed on cryptocurrency exchanges soon after Stacks 2.0 mainnet goes live.
OKCoin, a leading crypto exchange, has committed to listing STX upon the launch. OKCoin will also conduct the biggest airdrop to date for its customers, worth $1 million in STX tokens.