BNY Mellon Offers Bitcoin Custody, Says Crypto Is "Mainstream"
As a household name on Wall Street, BNY Mellon's endorsement of Bitcoin custody and investment is a major step forward in adoption.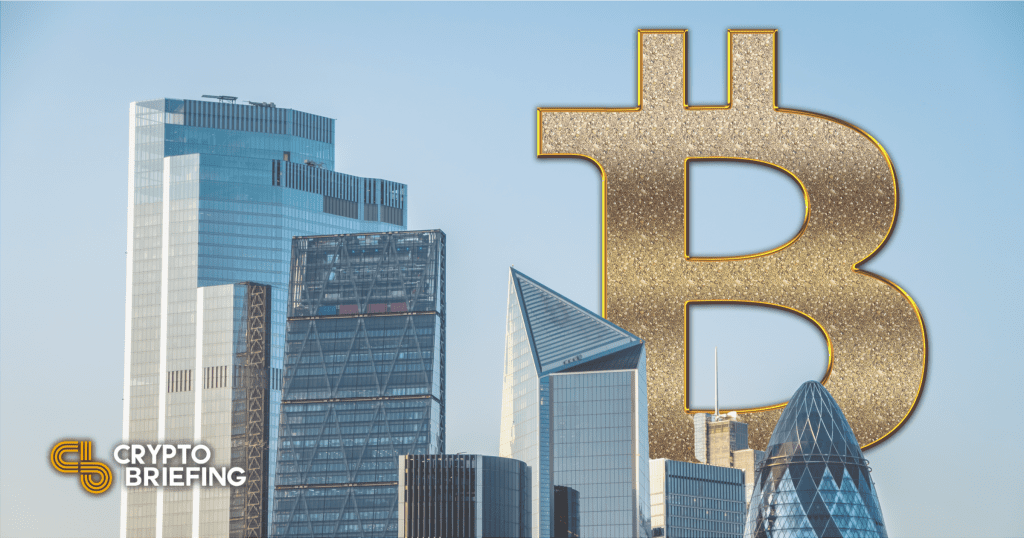 $2 trillion investment bank BNY Mellon will offer Bitcoin custody to its clients after stating that digital assets are seeing widespread adoption.
BNY Mellon Adopts Bitcoin
BNY Mellon works with Bakkt, the crypto futures platform owned by the NYSE operator, to secure crypto assets. On Thursday, the $2 trillion investment giant announced that it would hold, transfer, and issue Bitcoin and other digital assets for its asset-management clients.
It also plans to launch a platform that will handle digital assets in the same way as traditional assets like Treasurys and stocks.
Chief executive of the bank's asset-servicing department, Roman Regelman, commented that "Digital assets are becoming part of the mainstream." BNY executive Mike Demissie cited an "uptick in institutional interest" as the reason for the Bitcoin adoption.
As a major Wall Street institution, this financial institution's onboarding of Bitcoin speaks volumes for the level of institutional adoption we've seen over the past few months.
Disclosure: At the time of writing, the author held Bitcoin.