Brave Browser Tackles Google News With Privacy Reader
Brave Today will deliver ranked news stories to browser users while preserving online privacy.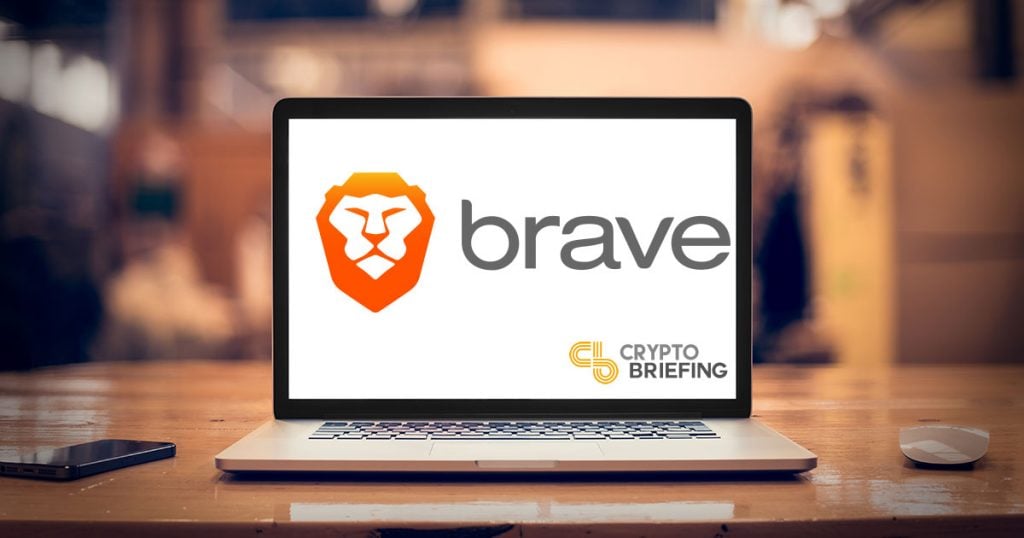 The Brave Today news reader will now come as an integrated Brave Browser feature, sent directly to the user via Brave's content delivery network.
The reader includes 15 different news categories for users to scroll through, including tech and crypto news.
Brave Browser's Pursuit of Privacy
Brave uses an algorithm to rank news stories from hundreds of RSS feeds, factoring in the user's browser history and article publication dates. Crucially, according to Brave, this data is anonymous, and Brave does not store personal user data or leave a data trail available for third parties to monitor or collect.
Nobody can track what users are reading, including Brave itself.
The Brave browser grew to 20 million followers in November 2020, proving that privacy matters.
The platform allows users to either block ads or earn BAT tokens for watching them. No user data is leaked when watching ads, unlike with other browsers.
It's worth noting that Brave's privacy features were called into question in June 2020 when users realized Brave was adding its own affiliate codes when visiting Binance without user consent. Brave claimed the issue was an error and has since resolved the issue.