Privacy-Enhancing Brave Browser May Not Be So Private After All
Brave put its business interests over users privacy.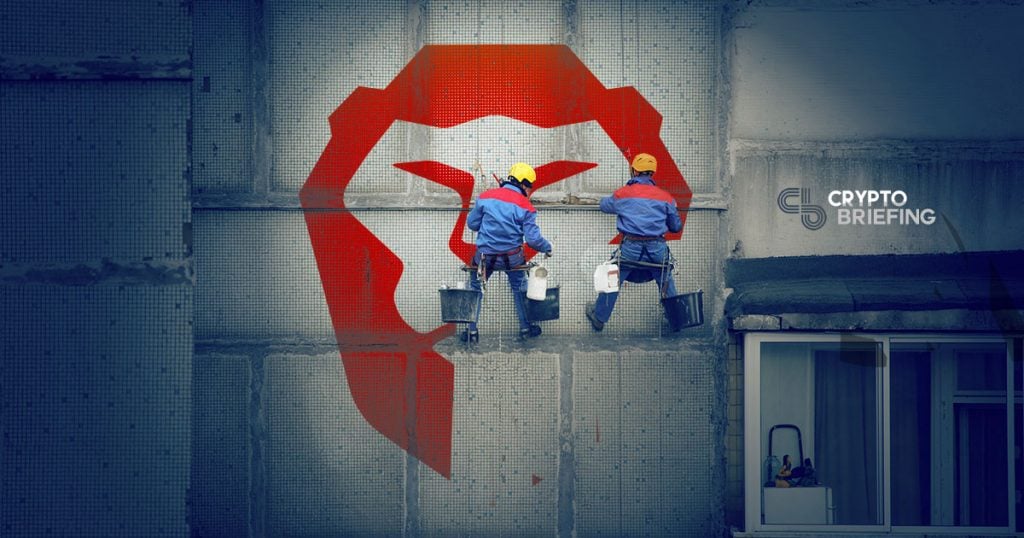 Just a few days after podcasting celebrity Joe Rogan endorsed Brave browser, the project was found to be autocompleting URLs to certain crypto websites with the company's own referral link. Brave has since admitted their error and is fixing the issue.
Turning Privacy Upside Down
Crypto's favorite browser was caught red-handed adding affiliate codes when users visited websites of Binance U.S, Ledger, and Coinbase, among others.
Brave browser developed a stellar reputation as a privacy-preserving alternative to Chrome and Safari since its launch nearly two years ago. The company even earned Product Hunt's privacy award earlier this year.
The browser's mission was to improve the state of privacy for users. Giving companies like Coinbase, which has recently been caught selling user data, access to Brave browser users' personal information through the referral stands in stark contrast to this mission.
This saga also trumped the browser's announcement of reaching over 15 million monthly active users and launching advertising campaigns for the likes of Chipotle, Lenovo, and Verizon.
Brendan Eich, CEO of Brave, took to social media to apologize to users and announce that they "made a mistake we're correcting."
1/ We made a mistake, we're correcting: Brave default autocompletes verbatim "https://t.co/hJd0ePInEw" in address bar to add an affiliate code. We are a Binance affiliate, we refer users via the opt-in trading widget on the new tab page, but autocomplete should not add any code.

— BrendanEich (@BrendanEich) June 6, 2020
Eich emphasized in several tweets that Brave only autocompleted certain URLs, and never rewrote the URL submitted by a user. He justified the browser's actions by saying that autocompleting URLs with a referral code is "industry standard," despite Brave's ethos of attempting to upend existing industry standards.
Nevertheless, Eich and Brave Browser have promptly accepted their mistake and are working to resolve the issue by removing the autocomplete feature.
This, alone, is admirable as they did not hesitate to take the blame and make necessary changes.