Brave Browser Reaches 20M Users, Proves Users Care About Privacy
Despite a privacy-related debacle at the beginning of 2020, Brave browser is making strides.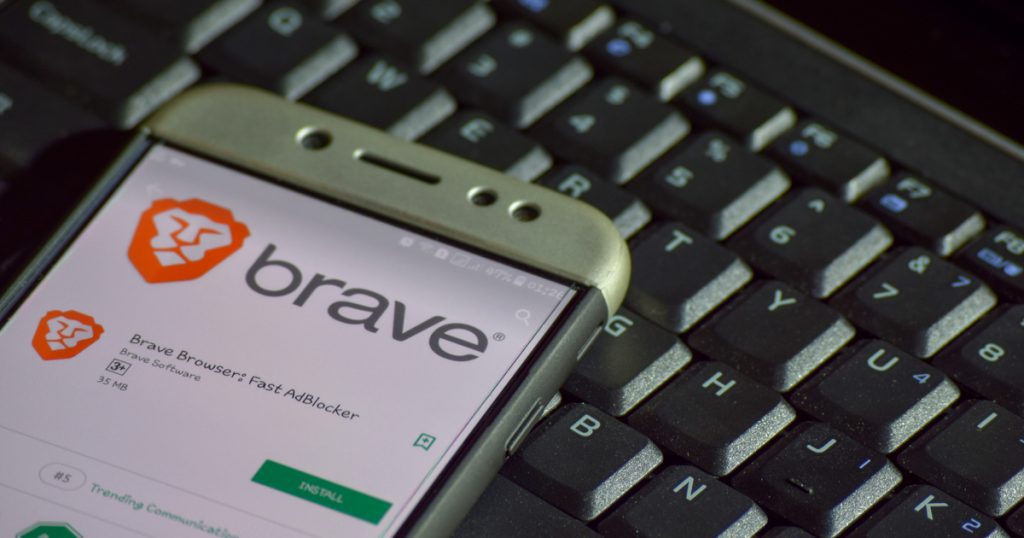 Key Takeaways
Brave celebrates a year since launching v1.0 of its browser.
Compared to the industry leaders, Brave browser is still small, but it shows impressive growth dynamics 
Since Brave 1.0 launched a year ago, the blockchain-based privacy browser's key growth metrics have increased substantially, highlighting that the team's model of generating ad traffic is viable.
Brave Browser Offers Unique Business Model
According to Brave's latest announcement, the browser now has over 20 million monthly active users (MAU). While it's still small, compared to Firefox's 200 million MAU, Brave's user base has more than doubled from 8.7 MAU.
It should be noted that figure may have been higher if not for the project's privacy blunder at the beginning of the year.
Brave's unique value proposition is in giving end-users control over how they view web-based advertisements. Ad matching happens locally, so no user data gets leaked. If a user opts-in to watch an ad, they receive a reward in the native BAT token afterward.
So far, Brave users have viewed over 2 billion ads from household names like Verizon, The Home Depot, and Chipotle, which conducted more than 2,000 campaigns across roughly 200 countries. Overall, the platform now has about 1 million content and ad providers.
The tokens users earn for viewing ads go to expand the project's ecosystem. Publishers and creators managed to generate 26 million BAT ($4.6 million) tips from users.
Moreover, the browser's community on social media expanded in magnitudes.
Brave creates a positive feedback loop, where customers choose to support what they like, and creators come to provide more similar content. Consequently, user engagement on the platform is 9%, which is higher than the industry average.
The increase in the browser's traction has also earned new partners. Famous industry players like Binance, Gemini, and Travala.com joined forces with the Brave team, potentially bringing new users to the browser.
Brave has had a fruitful year, showing that integrating crypto-economics into traditional business models can pay off.
There's still a long way to go before Brave becomes one of the Google Chromes of the world, but so far, the project is on the right track.