Brave Browser Reaches 60K Verified Publishers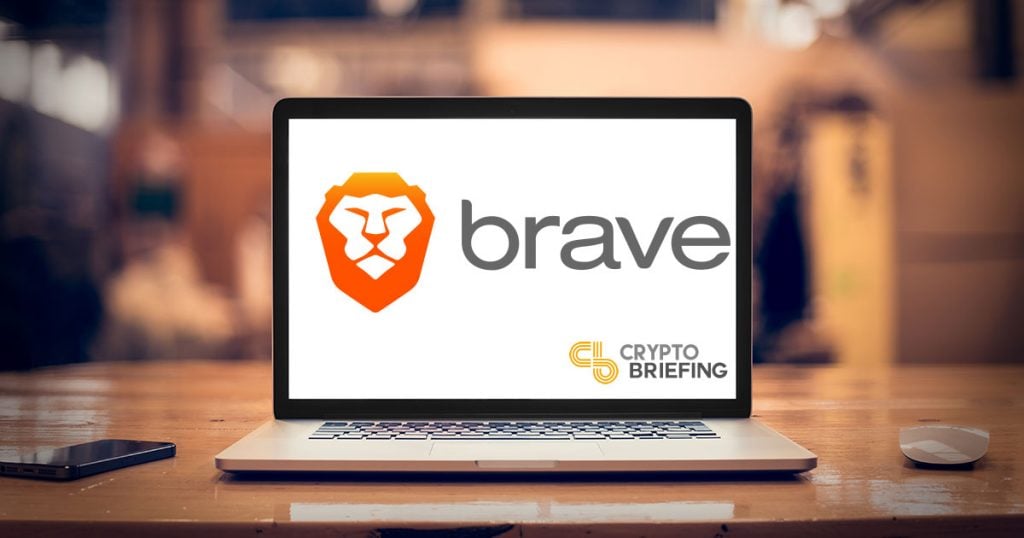 The number of publishers using Brave Browser to collect digital advertising revenue has more than doubled in the past six months.
Data collected by BATgrowth, a non-affiliated online statistics source, show that 35,000 new content creators have joined the blockchain-based program since the beginning of October, taking the total number up to just under 60,000. That's an increase of 160%.
Brave is a popular browser, with more than 20M downloads since last week. Unlike other browsers, Brave automatically blocks ads, freeing up bandwidth and increasing overall speed and performance for the users' device.
Brave eventually intends to allow opt-in advertisements, selected by the browser itself. Advertisers will pay content creators directly to host these ads, and users who watch will be reimbursed with Basic Attention Tokens (BAT). The project announced Thursday that the Brave Rewards program had been beta-released on the latest version of its Android app.
This function isn't yet fully available, but users are able to 'tip' their favorite publishers with BAT tokens. This can be either be a one-off donation, or a set monthly contribution.
Youtube publishers remain the single largest contingent of verified publishers, with 41,000 monetizing their content through Brave Rewards. Website-based content creators increased from 6,500 to 14,000 in six months.
But the largest growth was on Twitch, a live-streaming platform owned by Amazon. Although Twitch accounted for the smallest number of publishers, they actually experienced the highest proportionate growth:. Just under 3,000 new creators joined the platform since early October, a nearly threefold increase.
Although the increase had been gradual throughout the latter part of 2018, the number of publishers signing up to Brave seemed to accelerate in mid-February, after a short dip. More than 12,000 Youtube content creators became Brave publishers in the past month.
Crypto Briefing approached Brave for comment but hadn't heard back by the time we went to press.
---
Who are Brave publishers?
Some Brave publishers are well-known names. CoinMarketCap uses it, andThe Guardian has been a verified publisher since February 2018.
But many content creators are those who would otherwise receive little or any revenue at all. Youtube pays its creators based on the number of click-throughs and engagements with advertisements, regardless of the number of people who watched the actual content.
Using Basic Attention Token, users can reward publishers directly for their content, rather than indirectly through advertisers. Brave has changed the dynamic and maybe that's why content creators are signing up.
---
The author is invested in digital assets, including BAT which is mentioned in this article.