Brave Adds Tipping and Rewards Support for IOS
Brave's Apple users can now rejoice.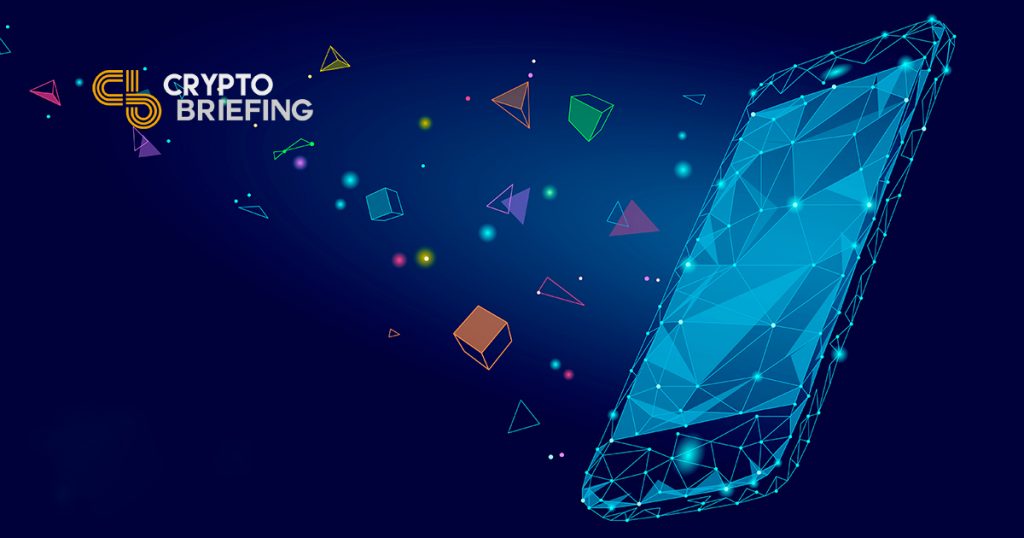 Brave Browser has quietly launched Basic Attention Token tipping on its iOS app. As the only platform where the feature was missing, it was highly anticipated by the community.
Released on Nov. 12, version 1.13 of Brave Browser is the first iOS update since September. The support for Brave Rewards allows users to support content creators while enjoying tracking-free browsing without invasive adds. A triangular BAT icon in the URL bar can be used to get started with Brave Rewards.
Dark mode was also improved along with "housekeeping fixes" according to Brave's changelog.
Why the delay?
The company has so far refrained from making official announcements of the launch. While tipping was formally introduced in August on other platforms, iOS was not included.
The reason may lie in Apple's policies. The company is notoriously skeptical toward any app that deals with cryptocurrencies. Furthermore, a specific section in its App Store Guidelines could be interpreted as an obstacle for Brave:
"(v) Cryptocurrency apps may not offer currency for completing tasks, such as downloading other apps, encouraging other users to download, posting to social networks, etc."
Nevertheless, it appears that Brave obtained the necessary approval for the launch.