Brazil Has Chosen Nine Partner Projects for Its CBDC
The country's central bank will work with Aave and Mercado Bitcoin, among others.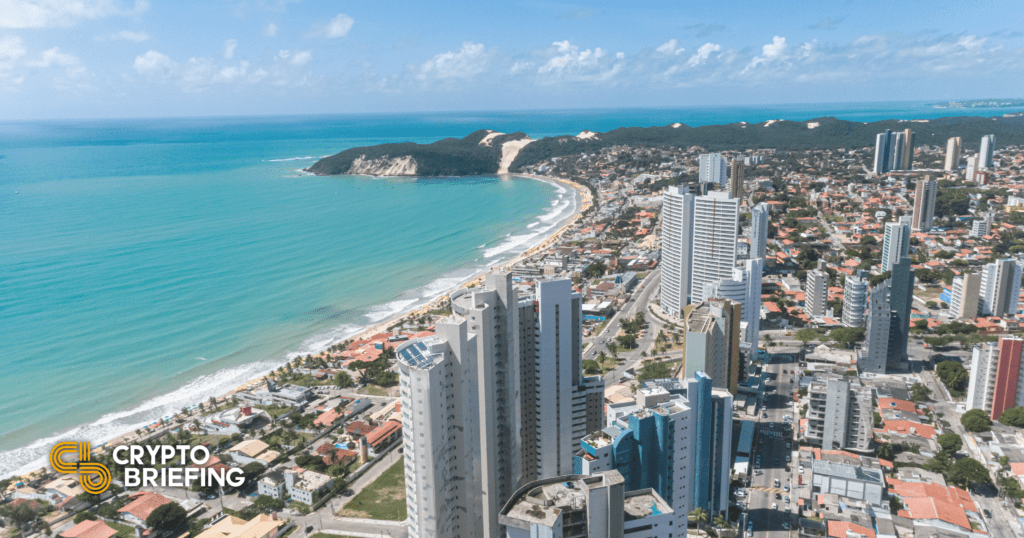 Key Takeaways
Brazil has chosen nine partner projects to help build technologies for its central bank digital currency (CBDC).
Partners include cryptocurrency companies, banks, payment companies, and banking organizations.
Implementation of the partner projects is expected to take place between March and July of this year.
The Central Bank of Brazil has named nine partners that will help develop its central bank digital currency or CBDC.
Nine Projects Selected from Many
CoinDesk Brazil and InfoMoney reported on Mar. 3 that the bank has selected nine proposals from 47 options put forward by partners.
The nine selected partners include the DeFi lending platform Aave, the Brazil-based cryptocurrency exchange Mercado Bitcoin, and the banks Santander Brasil and Itaú Unibanco.
Though the original sources did not identify the remaining five projects, the official site for the central bank's LIFT Challenge names the others. The list includes the Brazilian bank federation Febraban, the German payments company Gieseck+Devrient, and the Brazilian banking service Tecban and its partner Capitual.
Additionally, one project involves a collaboration between Visa of Brazil, Microsoft, and the blockchain firm ConsenSys.
One final partnership involves Vert, software services company Digital Asset, and the management consulting company Oliver Wyman.
Proposals came from Brazil itself, as well as from Germany, the United States, Israel, Mexico, Portugal, the U.K., and Sweden.
The bank is also quoted as stating that it saw a "large number of projects of relevance and interest" and that the selection involved finding a balance between diversity and ease of monitoring.
CBDC Pilot Begins This Year
Like other central bank digital currencies, Brazil's CBDC will be backed by the country's official currency—in this case, the Brazilian real (BRL).
In November, the Central Bank of Brazil announced that it would begin its CBDC pilot beginning in 2022. Those reports also suggested that a final product could be complete by 2024.
The partnerships announced today will reportedly be implemented between Mar. 28 and Jul. 27 of this year.
Beyond its CBDC efforts, Brazil has become a pioneer of cryptocurrency in other areas. The city of Rio de Janeiro plans to invest 1% of its treasury in Bitcoin, while Brazil's senate has introduced a bill that could recognize crypto markets.
Disclaimer: At the time of writing this author held less than $100 of Bitcoin, Ethereum, and altcoins.