ConsenSys Reportedly Raising Funding at $3B Valuation
The Ethereum giant is reportedly raising investment that would value the firm at $3 billion.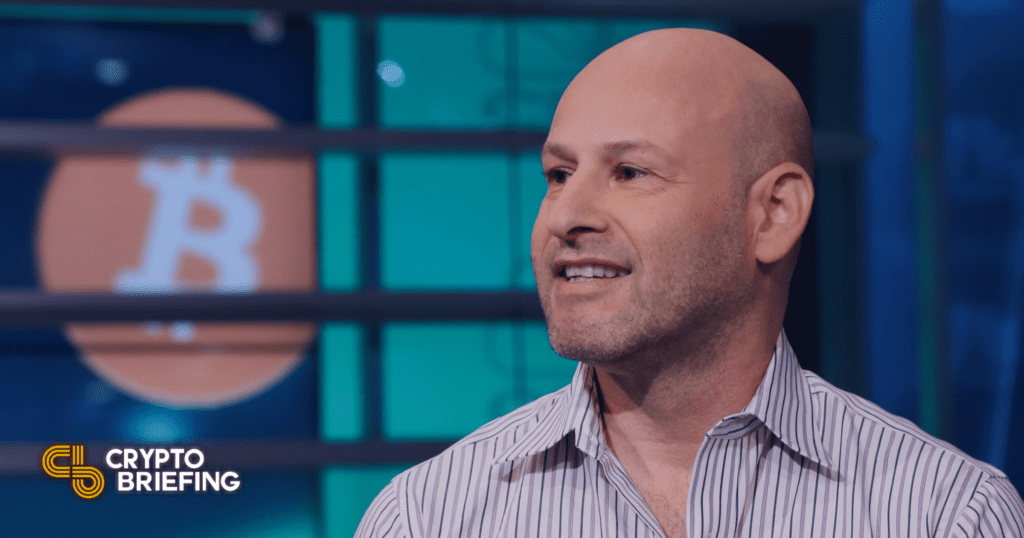 The update follows an April funding round in which ConsenSys raised $65 million from JPMorgan, Mastercard, and others.
ConsenSys Reportedly Hits $3 Billion Valuation
ConsenSys, the Ethereum software company run by Joseph Lubin, is reportedly raising funds that would value the company at $3 billion.
Financial Times reported on the development, citing "people briefed on the plans."
ConsenSys is something of a backbone to the Ethereum ecosystem. Its core suite of products includes the API access portal Infura and MetaMask, a popular Ethereum wallet with over 10 million monthly active users.
Lubin launched ConsenSys after co-founding Ethereum to accelerate what he calls "the Trust Revolution." ConsenSys provides infrastructure for developers to build decentralized applications on Ethereum and aims to help onboard users by providing tools to access Web3. Lubin largely funded ConsenSys with his own ETH holdings.
ConsenSys announced in April that it had closed a $65 million funding round. Participants included JPMorgan, Mastercard, and UBS.
The reported raise comes amid a flurry of other large investments in the digital assets space. Solana raised $314 million through a private token sale in June, while Ethereum-native companies such as OpenSea and Axie Infinity have also raised capital at billion-dollar valuations. FTX, one of the fastest-growing exchanges in the space, also raised $900 million in July. The investment put the firm's valuation at $18 billion.
The huge capital inflows can likely be explained at least partly by the growing demand for crypto assets. 2021 has been a watershed year for the industry, with developments like Coinbase's Nasdaq debut and a flurry of interest in NFTs exposing the technology to the mainstream. Prices for assets like Bitcoin and Ethereum have soared amid the boom, bringing the total global cryptocurrency market cap to around $2.4 trillion.
Disclosure: At the time of writing, the author of this feature owned ETH, ETH2X-FLI, and several other cryptocurrencies.