Cardano Has Launched Its Daedalus 1.0 Mainnet Wallet
Cardano has launched Daedalus 1.0, its full node wallet for ADA users.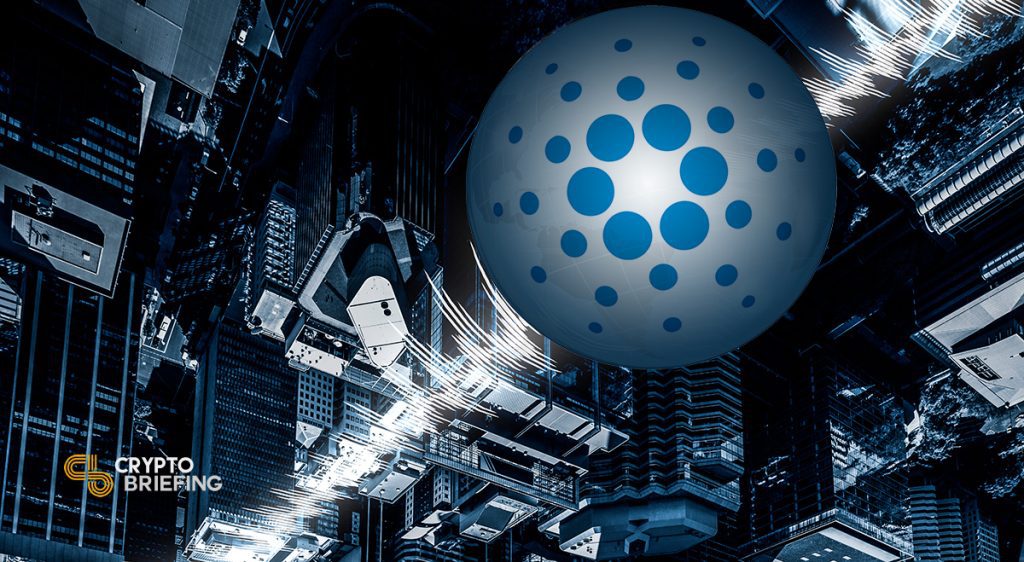 Key Takeaways
Daedalus provides highly secure transactions and a refined UI.
Future versions of Daedalus will support custom tokens and more.
The release is part of Cardano's transition from Byron to Shelley.
IOHK has launched Daedalus 1.0, a full node wallet for the Cardano blockchain and its native token Ada.
A Highly Secure Wallet
Daedalus' main feature is the fact that it is a full node wallet, which means that the wallet downloads Cardano's complete ledger of transactions to the device.
This process provides security: Daedalus does not rely on third parties to perform transactions to the extent that light wallets like Yoroi do. By extension, users do not need to trust any third parties.
Though the download process does take some time, it does not take too long: Charles Hoskinson, CEO of IOHK, suggests that it takes about 15-90 minutes to download the blockchain, and about 20-30 minutes to restore an existing wallet.
Other Daedalus Features
Hoskinson notes that the wallet offers "quality, speed, and elegance," while IOHK product manager Darko Mijic has demonstrated the wallet's functionality in a YouTube video:
Secondary features include support for multiple Cardano wallets, compatibility with all three major operating systems, an integrated newsfeed, and a themeable interface.
Hoskinson also notes that the Daedalus wallet will support security tokens, custom tokens, and enterprise functions such as ad-tech and supply chain tracing as those features become available.
The Road to Shelley
Daedalus is part of Cardano's Byron Reboot, which went live on Apr. 1. The Byron Reboot serves as an interim period between Cardano's previous Byron era and its upcoming Shelley era.
When the Shelley mainnet goes live, it will offer staking rewards to all users, a feature that has been available to early participants on Cardano's staking testnet since December.
Cardano has chosen not to provide a precise release date for Shelley. However, today's update suggests that IOHK will begin to roll out Shelley's infrastructure in May. Other estimates suggest that the launch will be complete by the end of Q2 (June 30).
Following this, Shelley will begin the Goguen era, which will focus on partnerships and commercialization.