Cardano's Testnet Debuts with 17% Ada Supply Staked
Over five billion Ada has been staked.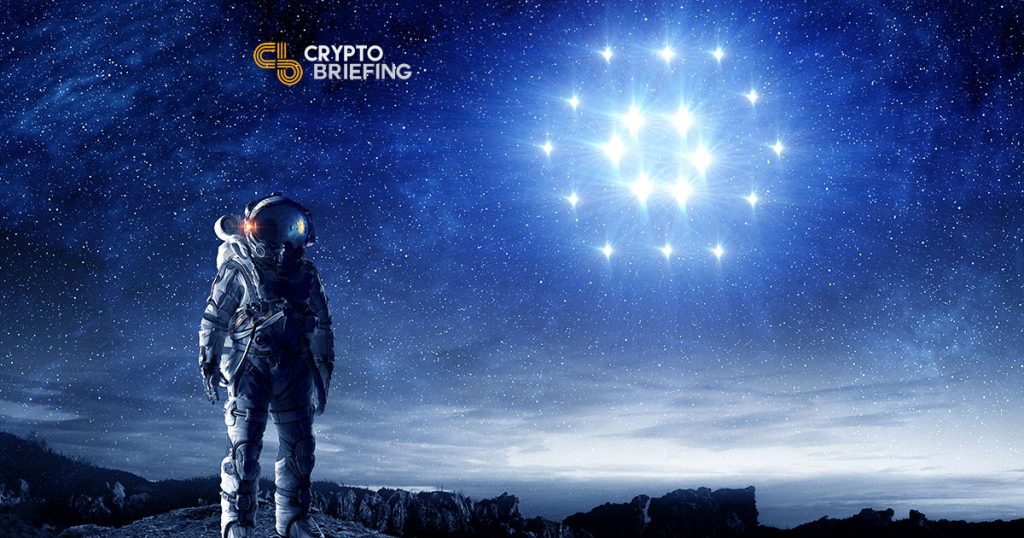 Cardano's incentivized testnet went live with promising results. Holders already staked 5.4 billion Ada, representing 17% of the coin supply. IOHK also announced that over 120 staking pools went online during the first day of operation, well on its way to its 1,000 pool target.
Although some of the leading pools are operated by IOHK itself, several independent pools are also topping the charts at PoolTool.
This is a good sign for Cardano, which is designed to achieve decentralization by supporting a large number of staking pools. Cardano's roadmap suggests that the blockchain's incentivized staking system will "reach equilibrium" at 1,000 pools, meaning the project is on its way to meeting that target.
Staking by the Numbers
Based on data from PoolTool, Cardano holders have already staked about 5.4 billion ADA ($200 million), representing 17% of Cardano's coin supply. If this level of participation continues, staking participants could earn more than 10% per year, according to Cardano's profit calculator. However, fees and pool specs will affect returns as well.
Although modest overall, Cardano's 17% staking ratio is an impressive start. One recent Binance report suggests that TRON and Qtum have similar ratios. However, other blockchains like Tezos have much higher ratios that extend above 70%. High ratios are not necessarily an economic advantage, but they do point toward greater participation.
Mainnet Staking Ahead
Cardano's incentivized testnet was preceded by two snapshots in November, and those who participated were allowed to start staking this week. Those snapshots have concluded, so it is no longer possible to join the incentivized testnet, but Cardano will introduce staking to all users when its Shelley mainnet goes live in early 2020.
It remains to be seen whether the the Shelley mainnet will increase participation. Though the mainnet's accessibility should attract more users, it is possible that the novelty of staking will wear off in the meantime. The next several weeks should demonstrate whether Cardano's pool count and staking ratio are sustainable in the long run.