Cardano Wants to Help Twitter Decentralize Social Media
Hoskinson suggests a social media project is already underway at IOHK.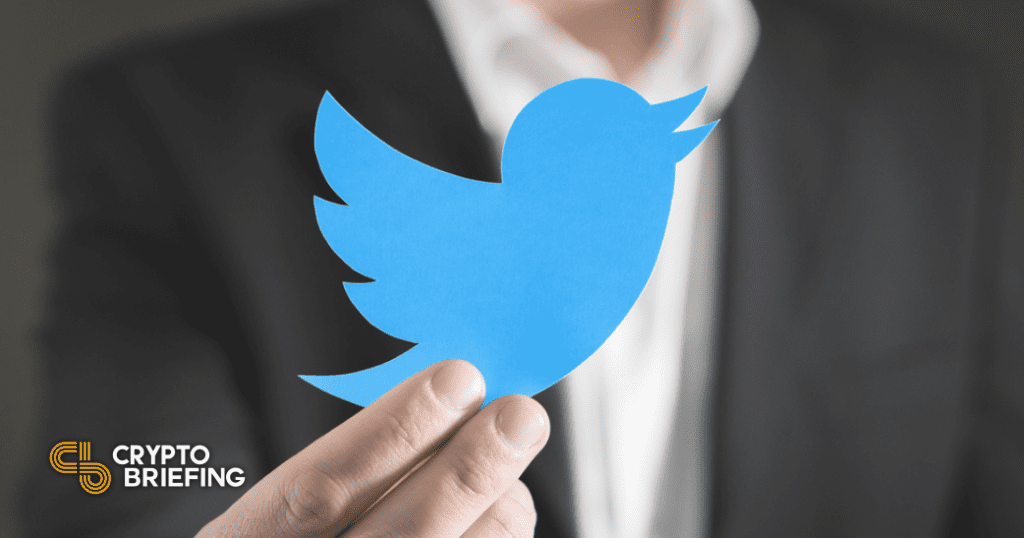 Key Takeaways
Charles Hoskinson of Cardano has expressed interest in helping Twitter develop an open social media standard.
Both IOHK and Twitter are working on a project along those lines.
Both projects are in their early stages, and few details are known.
Charles Hoskinson, head of IOHK and Cardano, has expressed interest in helping Twitter build a decentralized social media standard.
Twitter CEO Reaffirms Bluesky Standard
Twitter is currently in the process of building Bluesky, a decentralized social media standard first announced in December 2019. So far, the company has said little about its plans or progress.
However, Twitter CEO Jack Dorsey reiterated those plans earlier this week while discussing the firm's decision to suspend former U.S. President Donald Trump from Twitter. Though Dorsey says that he believes the ban was "the right decision," he also sees value in checks and balances on Twitter through an open standard.
Dorsey also acknowledged his long-standing enthusiasm for Bitcoin, stating that he admires it as a technology that is "not controlled or influenced by any single individual or entity." In that way, Bitcoin could provide a model for the social media standard that Twitter is working on.
Cardano's Social Media Plans
Cardano has not officially announced its plans for a social media platform or standard. Hoskinson merely hinted at plans along those lines this week in response to Dorsey's tweets.
We are working on something Jack. You shouldn't build this in house. Make it an open source project and our entire industry can contribute.

— Charles Hoskinson (@IOHK_Charles) January 14, 2021
Cardano will not support smart contracts until the project enters its Goguen stage in March. That is a necessity for blockchain apps of any sort, including a social media platform. This implies that any working social media product from Cardano is several months away.
Given a lack of other apps for Cardano, a social media project could become a flagship app for the blockchain project, assuming it reaches completion at an early date.
Any platform that Cardano creates will compete with other blockchain-based social media platforms such as Hive, Memo.cash, Peepeth, Block.one's Voice, and many others.
At the time of writing this author held less than $50 of Bitcoin, Ethereum, and altcoins.