CBDCs Will Replace Private Stablecoin Tether, Central Bankers Say
Central bank heads of the U.S., UK, and Europe jointly expressed optimism for digital currencies, but it could take two to four years before launch.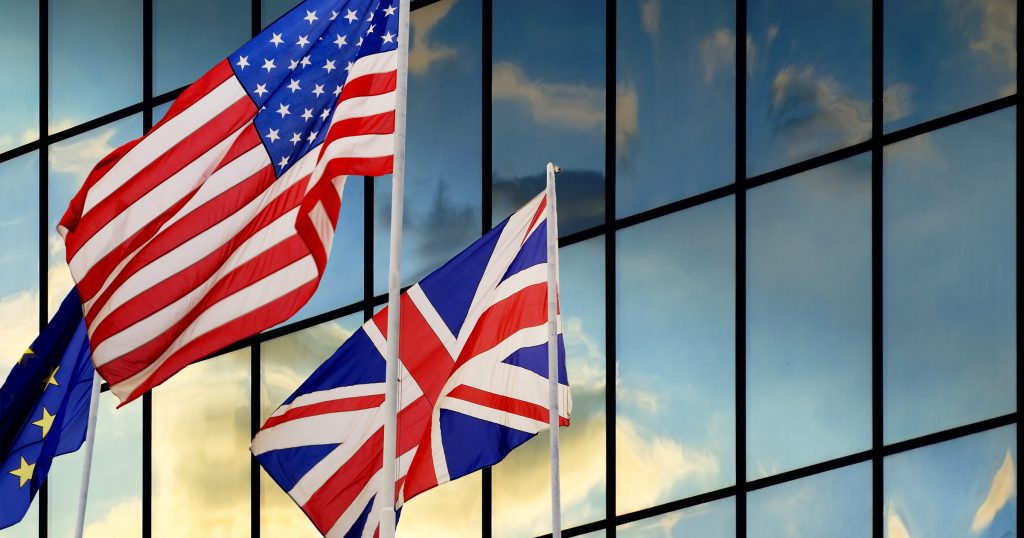 Key Takeaways
ECB President Christine Lagarde is positive on the launch of a central bank digital currency (CBDC), but in a few years. 
The U.S. Fed chairman and the governor of the BoE said that they are also analyzing the cost and benefits of such a payment system. 
Speaking at the annual ECB Forum on central banking, heads of the three central banks said that they are actively exploring the idea of a CBDC. Some predict it will end private stablecoins, like Tether's USDT.
All Central Bank Leaders in One Frame
The chairman of the U.S. Federal Reserve Jerome Powell said that it was more important to "get it [CBDC] right, as opposed to being the first." Nevertheless, Powell noted that:
"We have been actively participating with Andrew and Christine, and other central banks at the BIS to look at the benefits of CBDC."
The leaders of all three central banks recognized a rise in digital payments in the last decade and its acceleration due to the pandemic. Lagarde said:
"A lot of digital payments are accelerating, pushing us in the direction of exploring alternative modes of payments, and there will be a transformation that will be beneficial."
Lagarde seemed motivated to launch a CBDC to facilitate "faster, cheaper, and secure" cross-border payments, which, according to her, are "quite laborious" at the moment.
On the other hand, Powell's primary focus is maintaining the U.S. dollar position as the reserve currency of the world. Therefore, he recommends a cautious approach to evaluate the monetary and fiscal changes of a CBDC launch.
Andrew Bailey, the governor of Bank of England, said that a CBDC would replace private stablecoins like Tether, Libra, and others as people would be more confident in storing and spending CBDCs.
Currently, ECB leads among the three banks in their CBDC efforts. Lagarde revisited her statement from the past that CBDC will "complement, not substitute cash." Starting in October, the ECB has also sought public comments on its CBDC plans, the deadline for which is mid-January.
Lagarde is optimistic that "CBDC will come," but it might take "two, three, or even four years."
She cited the example of China and Facebook, which took respectively five and four years to develop their stablecoins.