Cboe Exchange Submits SEC Application to List Bitcoin ETF
Cboe becomes the first exchange to back VanEck's Bitcoin ETF application.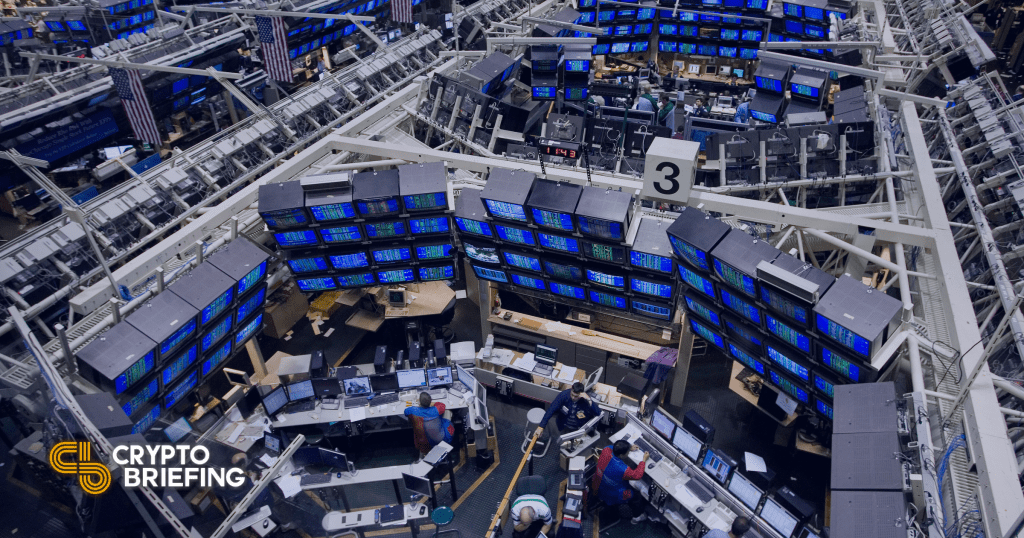 Cboe BZX Exchange, Inc. has filed an SEC application dated Mar. 1 to list VanEcK's Bitcoin Trust Shares, prompting the regulator for a formal review.
Pilling Bitcoin ETF Applications
The U.S.-based exchange submitted the form 19b-4 yesterday for a proposed rulemaking change to list the first-ever Bitcoin ETF, subject to the approval of VanEck's fund. The SEC review can take up to 90 days.
VanECk's Bitcoin ETF application filed on Dec. 30 is still pending SEC's initial review and has exceeded the average response time of around a month. The firm had cited in the S-1 registration application about its intention to list the ETF on Cboe. Once the SEC acknowledges VanEck's application, the 45-day deadline will begin for the regulatory authority to either approve, reject, or extend the review period.
Cboe offers "options, futures, U.S. and European equities, exchange-traded products (ETPs), global FX, and multi-asset volatility products." Coincidentally, it was the first exchange to list a Bitcoin futures contract in December 2017.
Besides VanEck, NYDIG is also seeking the regulator's approval for ETF products.
In the past, the SEC has postponed a decision on multiple occasions and rejected all of them in the end.
Disclosure: The author held Bitcoin at the time of press.