VanEck Takes Another Shot at Launching Bitcoin ETF
Investment firm aims to offer a Bitcoin trust and exchange-traded fund.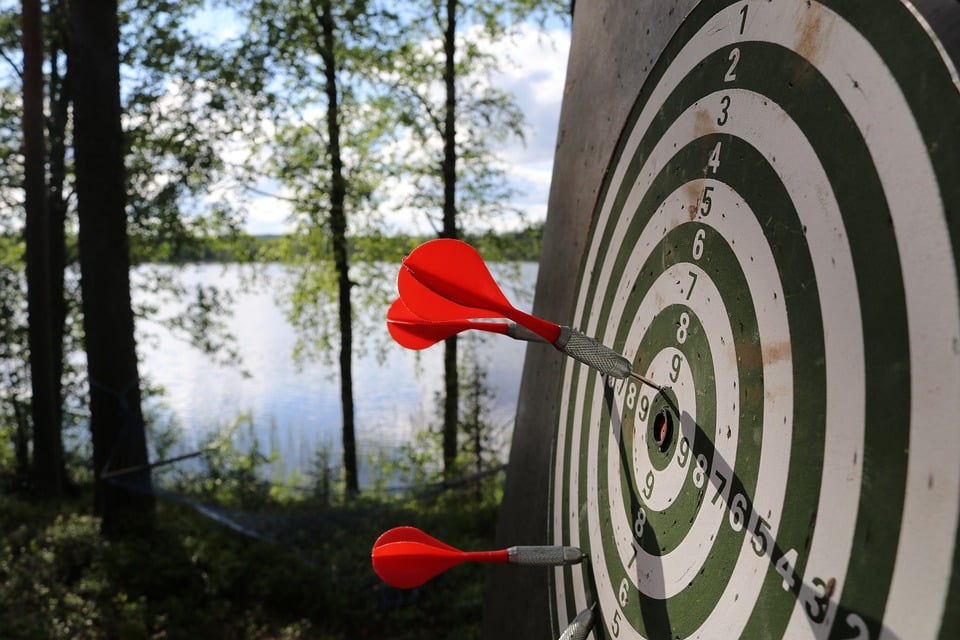 Key Takeaways
VanEck has submitted a proposal to the SEC for a Bitcoin ETF.
All past ETF proposals have been rejected in the U.S.
However, VanEck has successfully introduced European ETPs.
VanEck has filed an application with the SEC to gain approval for its VanEck Bitcoin Trust, a Bitcoin exchange-traded fund (ETF).
VanEck's Bitcoin Trust
As it is currently proposed, VanEck's Bitcoin Trust is an ETF that represents BTC holdings at a 1:1 ratio. Investors do not hold Bitcoin; rather, they hold an asset tied to Bitcoin's performance.
VanEck plans to partner with a custodian and issue shares of its total Bitcoin custody based on the net asset value (NAV) of the shares. The holders will be able to sell the shares in the market, usually at a premium. The firm intends to list its fund on the Cboe BZX exchange.
Gabor Gubacs, VanEck's digital asset director, stated on Twitter that "bringing to market a physical Bitcoin ETF in the U.S. is a top priority." He added: "We are committed to support[ing] bitcoin-focused innovation & continue to work with regulators & market participants."
Will the ETF Succeed?
It's not clear whether VanEck's latest attempt to introduce an ETF will succeed, given that the firm's past attempts have failed. VanEck has made at least three attempts since 2017.
VanEck has been more successful in other related areas. The firm has already introduced an exchange-traded product (ETP) in Europe, as announced in late November. That ETP is listed on Germany's Deutsche Börse Xetra venue and trades alongside other crypto ETPs in Europe like 21Shares.
Meanwhile, U.S. firms such as Grayscale have succeeded in introducing Bitcoin trusts, though those are not considered exchange-traded funds.
As such, the success of the above investment vehicles does not necessarily mean VanEck's ETF will be approved. To date, no Bitcoin ETF has been approved in the U.S.
⠀
At the time of writing this author held Bitcoin and less than $15 of altcoins.