Celsius to Liquidate Altcoin Holdings to Repay Creditors
Following extensive consultations with the SEC, Celsius must liquidate all assets into BTC or ETH, as some of the assets on Celsius were denominated in what the SEC calls "securities."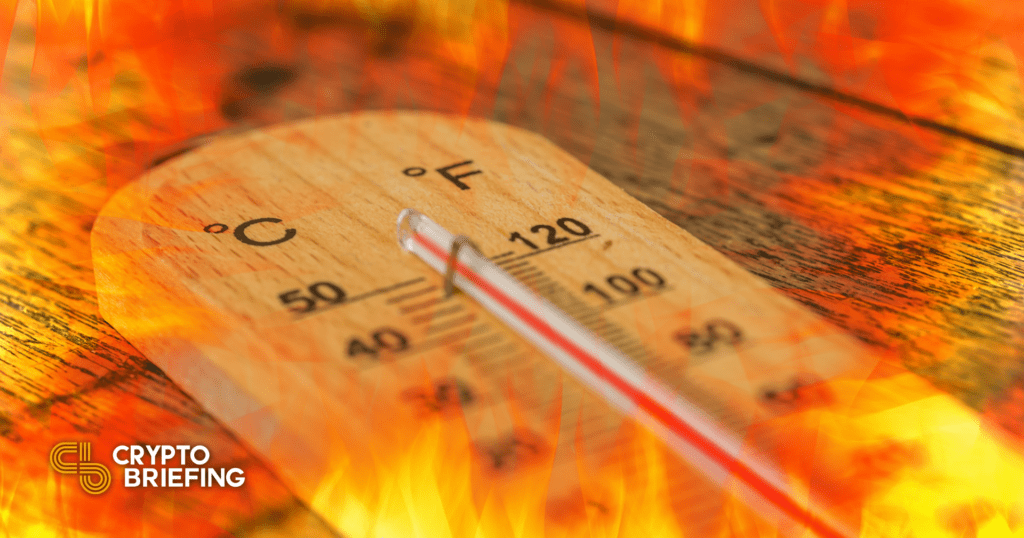 Celsius, one of the industry's several bankrupt cryptocurrency lenders, has been given the green light to start liquidating its altcoin holdings on July 1, according to a ruling on June 30.
Starting July 1, the decision comes as the company, which declared bankruptcy last year, prepares to distribute repayments to its creditors exclusively in Bitcoin (BTC) or Ether (ETH), the two most prominent cryptocurrencies:
"[Celsius] may sell or convert any non-BTC and non-ETH cryptocurrency, crypto tokens, or other cryptocurrency assets other than such tokens that are associated with Withhold or Custody accounts (collectively, the "Altcoins") to BTC or ETH commencing on or after July 1, 2023."
The approval was made by Bankruptcy Judge Martin Glenn of the Southern District of New York and proposed by Celsius following extensive consultations with the United States Securities and Exchange Commission (SEC). The Commission recently classified a variety of less mainstream crypto tokens as securities, necessitating regulatory approval for their management, as the SEC has a right "to challenge transactions involving crypto assets on any basis."
Celsius has been maintaining an ongoing conversation with the SEC and other state regulatory bodies in an effort to ensure that the proposed cryptocurrency distribution under the Plan is in full compliance with all pertinent federal and state laws and regulations.
Celsius, which paused withdrawals in June 2022 and collapsed in July 2022, was approved for its sale to crypto consortium Fahrenheit in May. The bankruptcy plan, with limited exceptions, will not involve cryptocurrency distributions to creditors beyond BTC or ETH:
"Out of an abundance of caution, and without admitting the status of any particular token as a security under U.S. securities laws, the Debtors [Celsius] intend to sell or convert such tokens in compliance with applicable exemptions to U.S. securities laws."
The SEC has recently been flexing its regulatory muscles against major crypto exchanges such as Coinbase, Binance, and Bittrex. Crypto-industry leaders will not back down, however, with the Blockchain Associating calling for Gensler to step back:
"The time has come for Chair Gensler to recuse himself from all decisions related to digital asset-related enforcement matters. If he refuses, then I expect enforcement targets will begin raising the matter of his recusal in SEC proceedings and in federal district courts."