Chainalysis Finds Terrorist Crypto Funding Numbers Are Inflated
Calculating terrorist crypto funds is challenging since transfers to exchanges do not universally finance militants.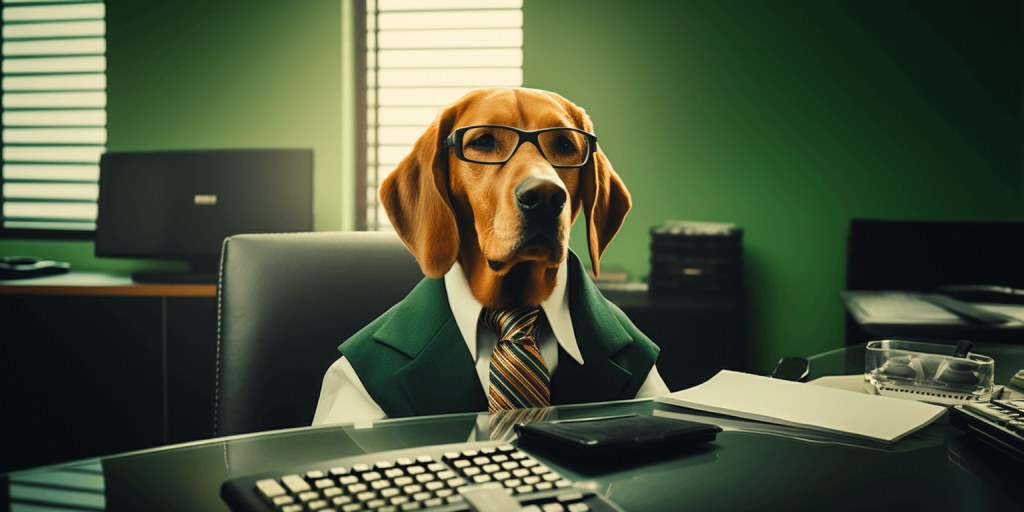 Recent estimates of crypto funding for terrorist organizations like Hamas and the Palestinian Islamic Jihad (PIJ) are likely vastly inflated, according to blockchain analysis firm Chainalysis.
In a blog post published yesterday, Chainalysis argues that some analyses have overstated the amount of crypto flowing to terrorists by incorrectly attributing all transactions sent to crypto service providers, such as exchanges, as terror financing. These service providers, which act as intermediaries and pool user funds, have processed some transfers tied to terrorists but also conduct legitimate business.
For example, Chainalysis estimated that the claim that terrorists received $82 million in crypto transfers is inaccurate. The firm thinks the actual amount is "about $450,000 worth of funds."
"It would be incorrect to assume all of the transaction activity conducted by those service providers is related to terrorism," Chainalysis wrote.
This week, a group of US lawmakers urged the Biden administration to draft plans for stopping crypto-backed terrorism. They cited a Wall Street Journal report claiming crypto assisted the Palestinian Islamic Jihad in accumulating up to $93 million in digital currency from August 2021 until June of this year.
Chainalysis said it works closely with law enforcement to label wallets associated with terrorists and urged private sector companies like exchanges to conduct know-your-customer due diligence.
While cryptos' transparency makes them less ideal for terrorism financing, Chainalysis said disrupting even small flows remains critical. The firm cited successes in seizing crypto funds related to Hamas, Hezbollah, and other groups.
This month, Binance assisted Israel in seizing accounts tied to terrorist groups, while Tether froze 32 crypto addresses connected to funding warfare efforts in Israel and Ukraine.