ChainLink Oracles See Future On Matic Network
Oracles allow smart contracts to develop real-world use cases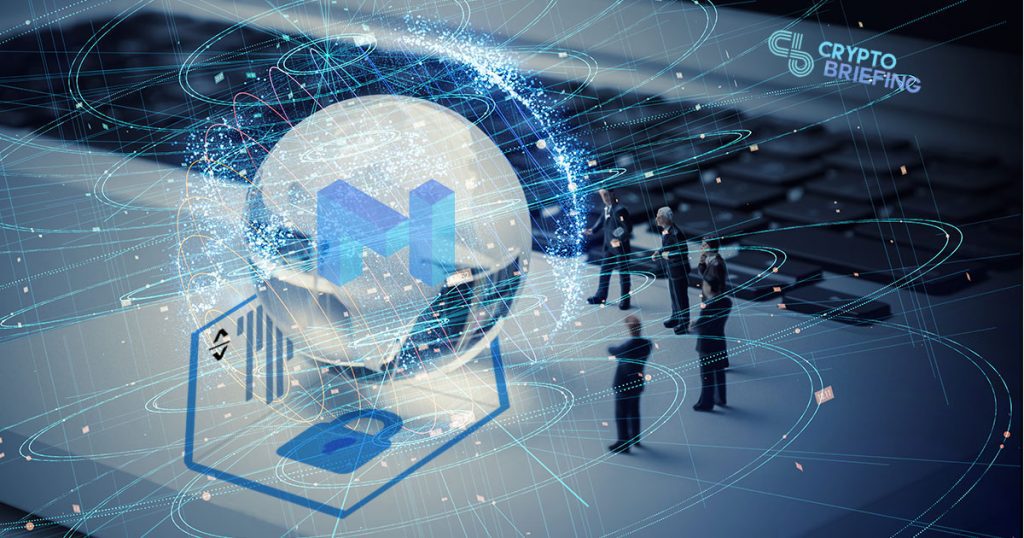 Smart contracts are getting a bit…smarter. Yesterday Matic Network (MATIC), a layer two protocol to speed up payments on Ethereum (ETH) integrated with oracle provider ChainLink (LINK).
The ongoing collaboration will allow smart contracts on Matic to leverage ChainLink's decentralized oracle network. That will enable any and all applications to use data collected from the real world in a secure and decentralized way.
As part of the agreement, ChainLink will create an adapter for off-chain data feeds, which developers can then integrate into Matic contracts."DApp developers on Matic want easy and dev-friendly access to oracles," explained Matic co-founder Anurag Arjun. Once live, these feeds can be monitored and used to execute a contract automatically.
Matic uses Plasma sidechains in order to speed up transactions and lower costs. The project aims to become the principal scaling solution for Ethereum dApps, and Matic also has plans to expand onto other blockchains.
Matic CEO Jaynti Kanani highlighted in a blog post that Coinbase Ventures, the exchange's VC arm, had invested in its seed round. The project held an IEO on Binance Launchpad earlier this year.
In many respects, these oracles could give smart contract writers the best of both the real and virtual worlds. On one hand, ChainLink provides external data for smart contracts to interact with the real world and develop stronger use-cases for adoption.
On the other, it's a decentralized network which incentivizes accurate data reporting by rewarding data providers in LINK tokens, which are forfeited if the information turns out to be false or distorted.
ChainLink is slowly establishing itself as the go-to provider for data feeds. Although its mainnet launched on Ethereum only two weeks ago, the company had already announced integrations with the DAG-based networks Hedera Hashgraph (HBAR) and IOST in early May.
All these collaborations are slowly beginning to provide developers with access to real-world data, demonstrating the relevance and value of smart contracts to businesses. That could, quite literally, bring blockchain to the real world.
This article has been updated to remove the word 'partnership' and replace with 'integration'.