China Bullish On Blockchain: Bitcoin Price Explodes In Happy Lucky Coincidence
Xi Jinping has shown optimism about blockchain technology.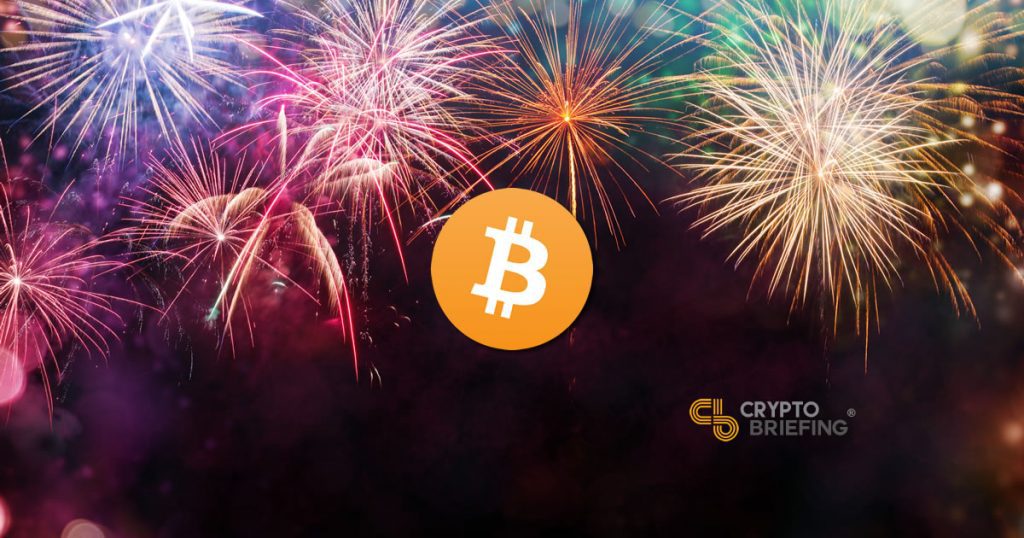 The cryptocurrency market recovered dramatically today, as news from China sinks in that digital currencies are here to stay and Bitcoin soared by over $1,000.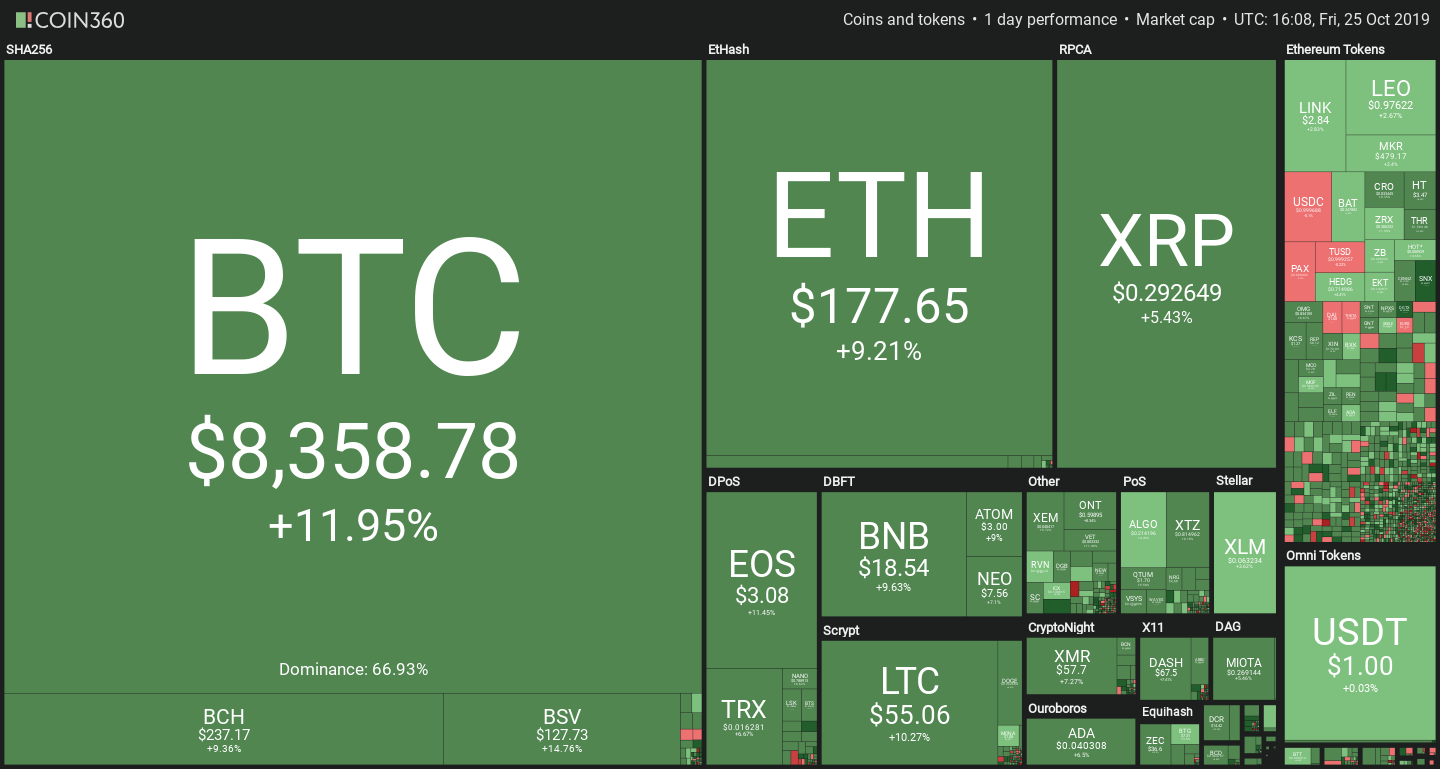 ---
News from China may be the cause
As reported by Xinhua and translated by Cointelegraph, China's General Secretary Xi Jinping issued a statement at a Politburo session regarding blockchain technology use in China.
"We must take blockchain as an important breakthrough for independent innovation of core technologies," he noted in his speech. "Clarify the main directions, increase investment, focus on a number of key technologies, and accelerate the development of blockchain and industrial innovation."
The Xinhua news was published at 5:24 AM CST, with a green candle on the BTC / USD chart seen within the hour.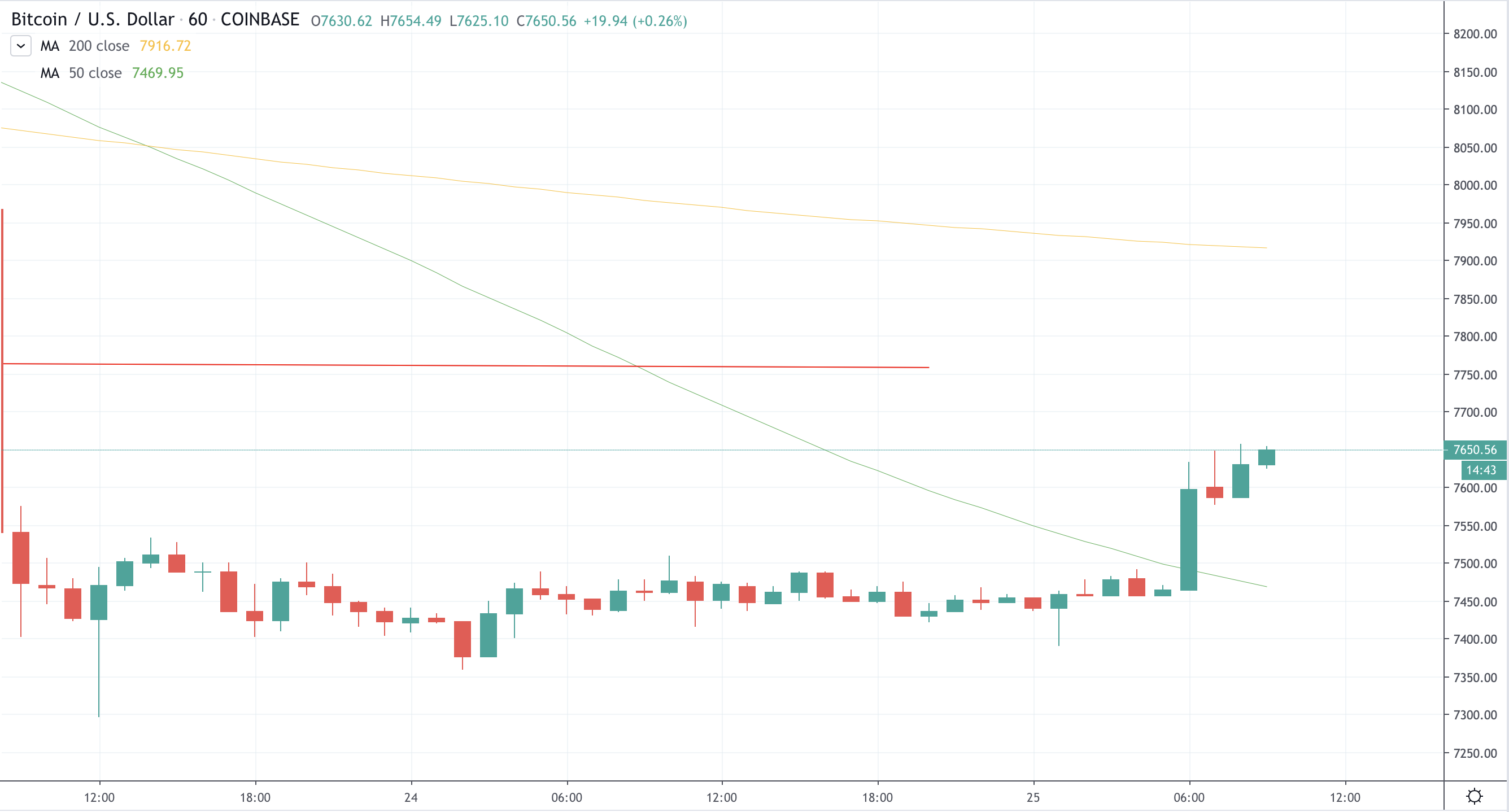 The nature of the statement is not necessarily positive for Bitcoin though, as Xi focused on blockchain technology as a whole and its integration in other technologies. China is one of the more limiting countries regarding crypto adoption, banning ICOs and exchanges in 2017.
(TradingView)
Though this could be a sign of softening attitude towards the ecosystem, it might also be a preamble to the adoption of China's digital coin, cutting out decentralized alternatives.
---
Synthetix breaks in the top-50
The token of the Synthetix decentralized asset exchange has been rocketing up in the past few months. It offers a variety of asset-pegged tokens including crypto, commodities and an upcoming choice of stocks including Tesla and Apple, all tradable on the Ethereum blockchain.

The rise may largely be attributed to Synthetix's increasing user base and trading activity in the past months, signaled by a steady rise in funds locked in contracts, according to data from DeFi Pulse.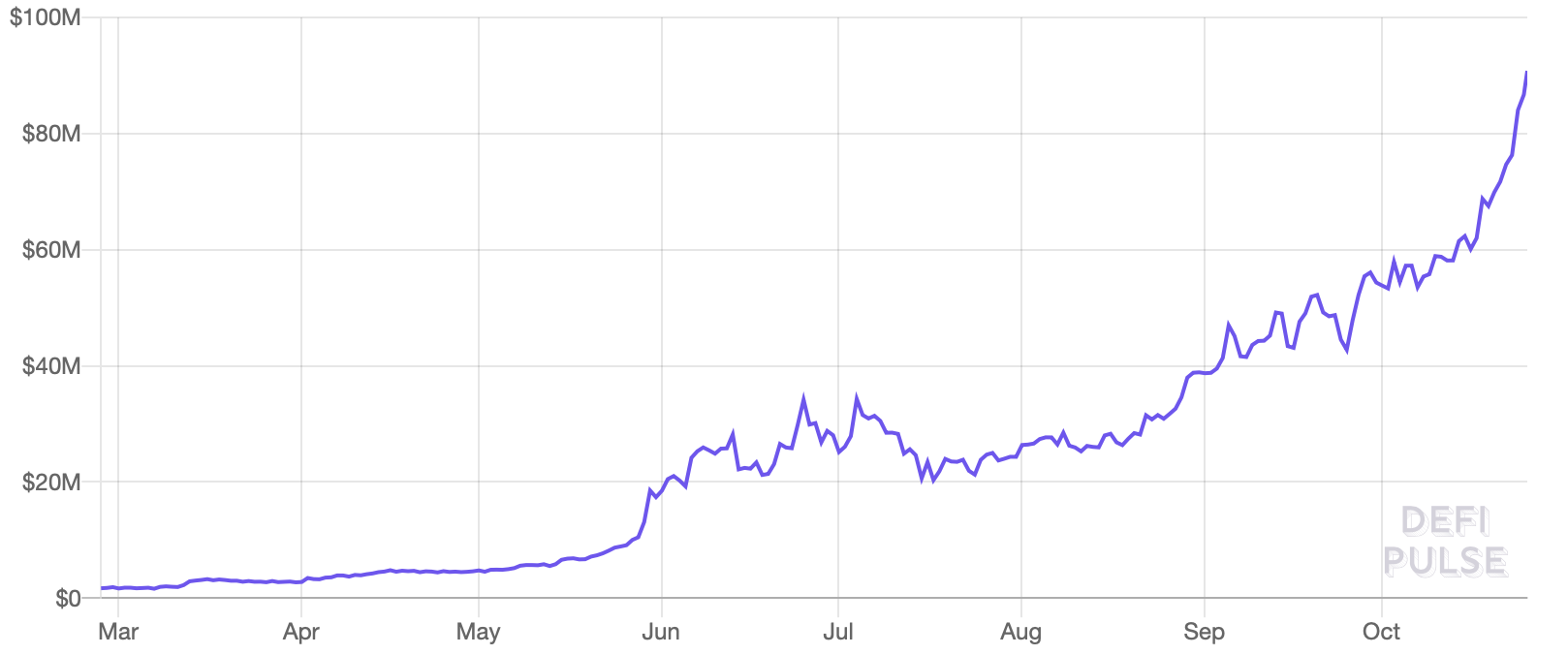 The exchange now has $90M in locked funds in DeFi contracts, followed almost 1:1 by its rise in market capitalization.