Chinese Authorities Seize Mining Rigs in Inner Mongolia
The bust was carried out by China's National Development and Reform Commission.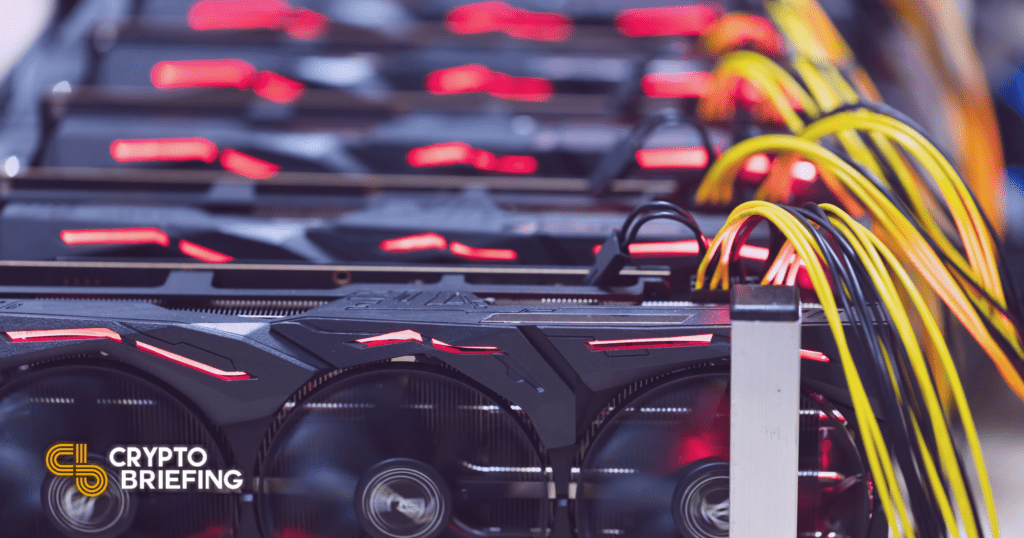 Government authorities have confiscated over 10,000 crypto mining machines from a retail park in Inner Mongolia.
Crypto Mining Rigs Seized
Just three days after Chinese authorities vowed to stop crypto mining in the country, the National Development and Reform Commission has carried out its first bust.
On Monday, Chinese state news reported that authorities were tipped off about a possible crypto mining operation in a retail park warehouse in Inner Mongolia. After investigating the site, authorities found 10,100 crypto mining machines, which the Commission confiscated.
Last Friday, Chinese authorities reiterated previous restrictions on crypto-related activities while outlining enhanced surveillance for catching crypto mining operations. China's National Development and Reform Commission stated that it would begin monitoring energy consumption levels to help identify illegal mining farms in the country.
State media reported that the power consumption on the mining site totaled 1,104kw/h. Although official sources have not confirmed which cryptocurrency the machines were mining, judging by the power consumption and the number of units seized, they were most likely GPUs mining Ethereum.
Earlier this year, Inner Mongolia became one of the first provinces in China to crack down on crypto mining as part of the Chinese government's energy-saving plan. Since then, crypto mining has faced bans across much of the country, even in regions where renewables were the primary energy source, such as Sichuan.
While earlier bans mostly affected publicly-listed mining companies such as BIT Mining, authorities are now focusing on smaller mining operations that have previously slipped under the radar.
Disclaimer: At the time of writing this feature, the author owned BTC, ETH, and several other cryptocurrencies.