Christie's Pioneers First Major Digital Art Auction With Beeple NFT
Major auction house Christie's is selling a piece of digital art by Beeple. The move comes as part of a partnership with NFT marketplace MakersPlace.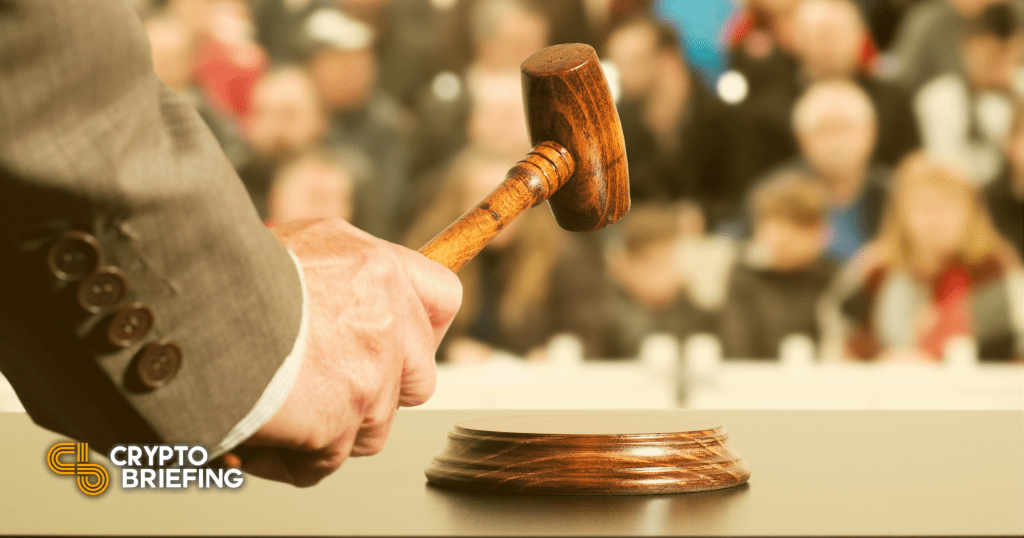 Key Takeaways
Christie's is an auction house behind the world's most expensive art sale, Da Vinci's Salvador Mundi for $450 million.
It will become the first major auction house to sell purely digital art with the upcoming Ethereum NFT sale.
Beeple, the NFT artist, raised a record-breaking $3.5 million from a recent NFT release.
Christie's is running an auction for Beeple's digital art piece "Everydays — The First 5000 Days".
Christie's Readying Beeple NFT
Christie's, one of the world's most famous auction houses, is preparing to sell an NFT by Beeple.
Christie's is proud to offer "Everydays – The First 5000 Days" by @beeple as the first purely digital work of art ever offered by a major auction house. Bidding will be open from Feb 25-Mar 11.

Learn more here https://t.co/srx95HCE0o | NFT issued in partnership w/ @makersplaceco pic.twitter.com/zymq2DSjy7

— Christie's (@ChristiesInc) February 16, 2021
The 250-year-old institution has teamed up with NFT marketplace MakersPlace to sell the artwork. Bidding will run from Feb. 25 through March 11. The piece is called "Everydays — The First 5000 Days", and it features images from the first 5,000 days of Beeple's "Everydays" project.
Beeple, real name Mike Winkelmann, is a popular digital artist who has recently made huge waves in the NFT world. In December, he raised a record-breaking $3.5 million from his "Everydays" 2020 drop.
Winkelmann has been working on "Everydays" for 5,040 consecutive days. The project sees him producing a new piece from start to finish each day.
NFTs enable artists to tokenized their work on Ethereum. Despite being a relatively nascent technology, the space has boomed over recent months.
Though Christie's is typically associated with traditional art, selling iconic pieces like Leonardo da Vinci's $450 million masterpiece Salvator Mundi in 2017, recently it's embraced blockchain. In October of last year, the auction house sold the Satoshi Nakamoto-themed "Portraits of a Mind" collection by Benjamin Gentilli, also known as Robert Alice. One piece and its accompanying NFT called "Block 21" fetched $131,250, a record at the time.
Disclosure: At the time of writing, the author of this feature owned ETH, among a number of other cryptocurrencies.