Circle Invest App Buys Low, Sells High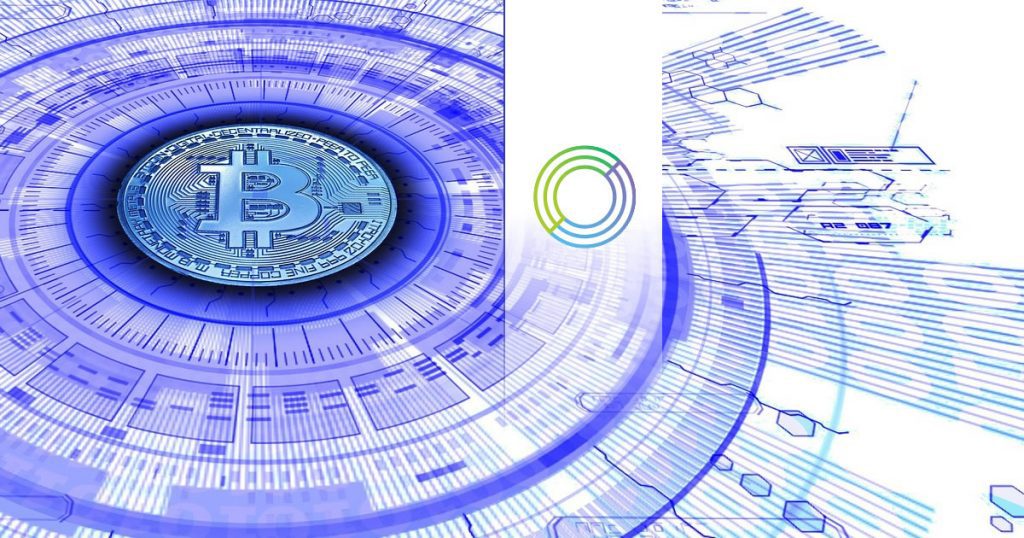 Circle Invest is the latest foray into cryptocurrency for the Goldman Sachs-backed company that recently acquired crypto exchange Poloniex. The investment app will allow users to instantly buy Bitcoin, Ethereum, Litecoin, Bitcoin cash and Ethereum Classic, with more tokens on the way.
This is nothing new for Circle, who previously offered customers the opportunity to buy Bitcoin, but removed the functionality in late 2016 when they shifted focus to a payment-based messaging platform.
The new app is still in the early stages of development, and currently only available to 46 US states. More features are expected to appear soon, along with full US availability. The news was announced on the Circle Invest blog, where the team also invited feedback on this early access version:
"We're eager to hear feedback on this early access version of Invest from everyone — from newcomers and from crypto experts alike. With no minimums, instant deposits, no commissions on a variety of coins, performance tracking and more — we've made it fast, cheap and simple to invest in crypto and digital assets, and we are only just getting started."
Why Circle Invest?
The app will offer instant deposits from bank accounts, and claims to offer no commissions. Instead, the business model appears to rely on selling coins at slightly higher prices than other USD exchanges:
"While Circle Invest does not charge commissions per trade or any trading fees, the buy price and the sell price you are quoted on Circle Invest are different (often referred to as the spread). Generally, you can expect to see on average a 1.5%-2.0% difference between the two prices, sometimes lower and sometimes higher depending on market conditions."
On the positive side, there is no minimum investment, and the app offers several different ways to track portfolio performance. Users also benefit from secure offline storage, privacy protection, and other customer protection measures like two-factor authentication.
However, at present the app does not allow users to withdraw crypto to a wallet or other exchange. This was a key frustration for users of the stock trading app Robinhood, which last month launched the beta version of their app in five states.
The move by Circle comes with an increasing adoption of cryptocurrencies by more traditional fintech companies, including Revolut, who unveiled cryptocurrency features in late 2017, and Square, who added bitcoin trading to their peer-to-peer payment app in January this year.