Goldman-backed Circle Launches a Dollar-backed Crypto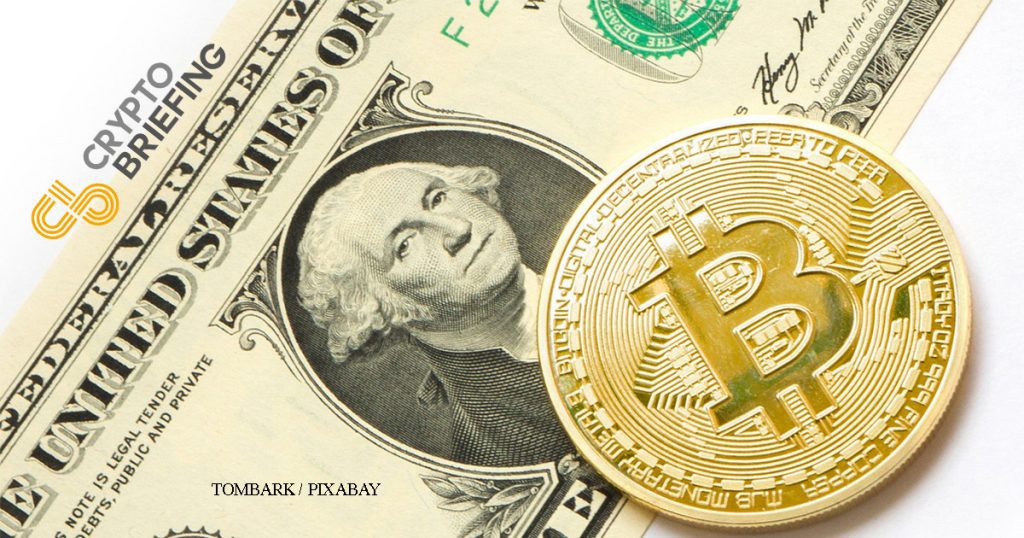 A new project is offering bitcoin investors a refuge from market volatility. Circle, a US-based company for online payments, announced the launch of USD Coin, a dollar-pegged token on the Ethereum blockchain. By providing a cryptocurrency backed by fiat money, Circle hopes USDC will provide a life raft from the crashing waves and popping bubbles of a still-stormy market.
"A price-stable medium of exchange and store of value is missing, and badly needed," wrote Circle founders Sean Neville and Jeremy Allaire, in a blog post. Citing the weaknesses of existing solutions, the pair introduced "Circle USDC"—described as "a full reserve US dollar-based stablecoin."
The new coin will be based on a framework "developed and governed by CENTRE, which will provide independent oversight of Circle's offering."
CENTRE is a wholly owned subsidiary of Circle, although a white paper on CENTRE's website describes plans to separate from the parent company and operate independently.
A Tighter Tether
Circle isn't the first company selling umbrellas in the rain. Several other companies have offered similar stablecoins—most notably Tether(USDT), which is associated with one of the largest exchanges, Bitfinex.
However, Bitfinex and Tether have been nagged by rumors and scandal. A long-circulated conspiracy theory alleges that Bitcoin prices were inflated in 2017 by unbacked USDT tokens, which were printed from thin air in $100-million-dollar increments. Although Tether has assured the public that its dollar tokens are backed by dollars in the bank, the company has never released an audit. An attempted audit by Friedman LLP was abruptly ended as Tether announced the two companies' deal "dissolved."
These worries have caused a number of Tether scares, including a weeklong bank run on Bitfinex in the run-up to the December crash.
The launch of USD Coin seems at least partially targeted at Tether-related uncertainty. Without naming Tether or Bitfinex, the Circle founders stated that other stablecoins "have lacked financial and operational transparency" and "operated in unregulated jurisdictions." To allay these concerns, Circle promised "detailed financial and operational transparency" and adherence to US currency laws.
New Players In the Circle
The new coin is a bold step from a player which already has several pieces on the board. Earlier this year, the company moved to acquire Poloniex, one of the top US exchanges, with plans to expand Polo into "robust multi-sided distributed marketplace" dealing tokens representing everything from physical goods to stocks and real estate. This month, Circle doubled down by adding services for Monero and Zcash, two privacy-centered coins which are rarely favored by mainstream financiers.
Circle, which is already backed by Goldman Sachs, also announced a new partnership with Bitmain, one of China's largest players in industrial-grade mining. Along with a $110 million wave of funding, Bitmain to help create "multiple fiat-based stablecoins" in other geo-currency zones.