CME Group Plans Micro Ethereum Futures
The CME futures markets should soon include Micro ETH contracts.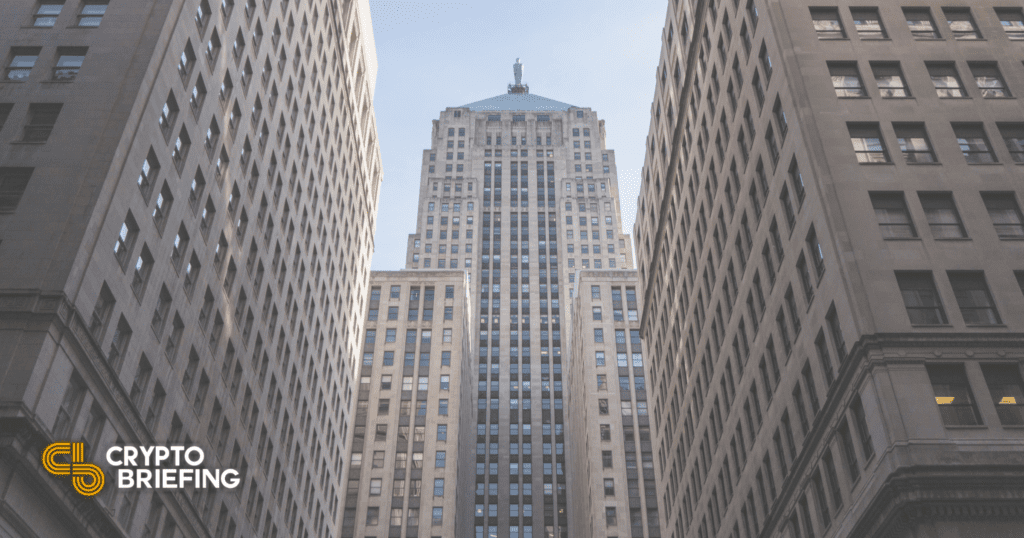 Key Takeaways
CME Group has announced today that it will offer Micro ETH futures trading beginning in December.
ETH futures trading began on the CME in February and the demand for these products has grown.
The move might be considered a further step toward broad institutional demand and adoption.
CME Group, the world's leading derivatives marketplace, has announced that it will offer Micro ETH futures starting December 6, pending regulatory approval. Micro ETH futures are one-tenth the size of one ETH and may provide a more efficient and accessible method for investors, both institutional and retail, to hedge their portfolios.
Micro ETH Futures' Bright Future
CME Group, which includes the Chicago Mercantile Exchange, the Chicago Board of Trade, and the New York Mercantile Exchange, among other subsidiaries, has announced that it will begin offering Micro ETH futures contracts beginning December 6 of this year. CME previously launched ETH futures trading in February and while demand for the product has increased, so too has the price of ETH; this has had the effect of making normal, full-size ETH futures contracts less accessible for many. The Global Head of Equity Index and Alternative Investment Products at CME Group, Tim McCourt, has said that the growth in liquidity of ETH futures has been seen "especially among institutional traders."
CME Group has this year greatly expanded its cryptocurrency derivatives offerings. Since February, over 675,500 ETH futures contracts have traded, equivalent to roughly 33.8 million ETH (the entire circulating supply of ETH is currently around 118.1 million). Since CME launched Micro Bitcoin futures in May, more than 2.7 million contracts have been traded. Micro ETH futures will add to CME's growing list of Micro products that have traded in more than one billion contracts and include products ranging from oil to metal to currency.
While futures might seem obscure to many retail traders and investors, they are prominent derivatives products used by both institutions and individuals. This is true not only in the traditional financial world but increasingly in crypto markets, including the second-largest cryptocurrency by market capitalization, Ethereum.
The announcement comes only weeks after the first Bitcoin futures ETFs in the U.S. began trading. It became one of the most heavily traded opening days ever for an ETF.
Disclaimer: At the time of writing, the author of this feature held BTC, ETH, and several other cryptocurrencies.