CME To Usher In Options On Bitcoin Futures Contracts
CME to join Bakkt bringing options on futures.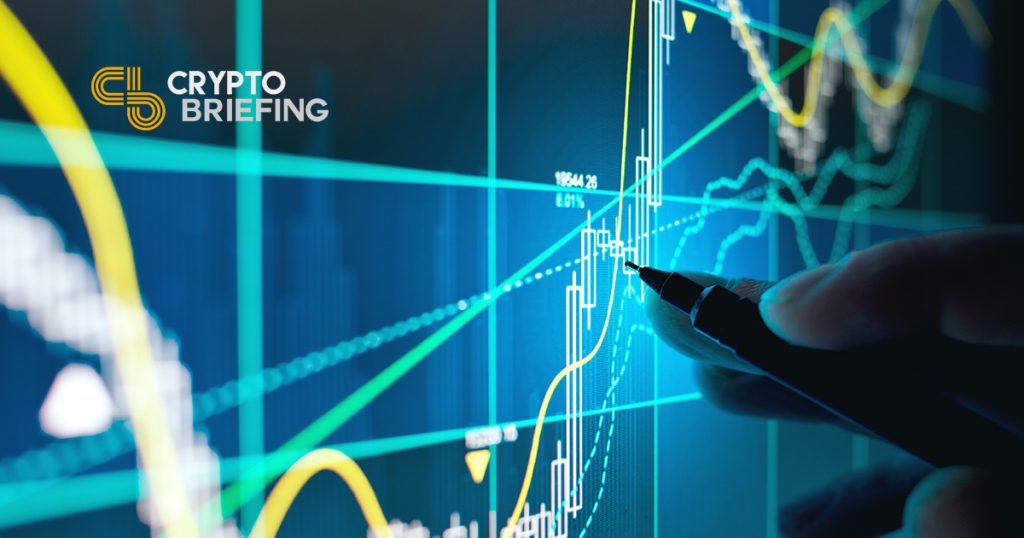 The CME Group has announced plans to begin offering trading in options on Bitcoin futures contracts from Q1 2020. While the product remains subject to regulatory approval, CME has taken yet another small step to legitimize Bitcoin as an asset class.
The exchange cited rising demand for crypto derivative products on its website, saying "In response to growing interest in cryptocurrencies and customer demand for tools to manage bitcoin exposure, CME Group will launch options on Bitcoin futures (BTC) in early 2020."
The earliest significant event in bringing Bitcoin mainstream in the financial world was in December 2017, when CME and the Chicago Board Options Exchange (CBOE) both launched cash-settled Bitcoin futures trading products.
Following their respective launches, cryptocurrency markets endured a year-long winter as the ICO craze faded, dragging Bitcoin down with them. From just above $20k at its peak on December 17th, Bitcoin plummeted to lows under $3,300 by the same time in 2018, according to Coinmarketcap.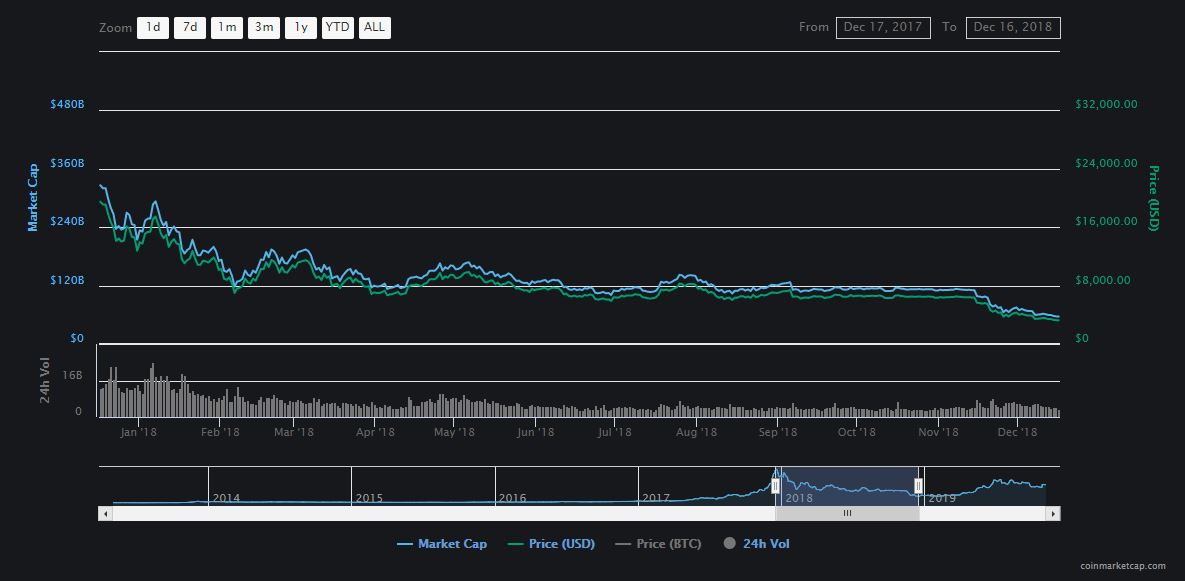 ---
As CBOE Fled, CME Held On
Citing flagging interest in their product, the CBOE abandoned Bitcoin futures contracts trading in March this year. Their last XBT contracts settled in June. As Crypto Briefing reported at the time, cash-settled futures contracts for Bitcoin could well have impacted negatively on the price of the OG crypto.
Given much of the market was, and remains, unregulated, cash-settled futures would allow a sophisticated trader with large holdings in Bitcoin to bet against the price on the cash-settled futures markets and dump BTC holdings to cause the prices to fall.
It could be argued that the SEC's cautious stance on cryptocurrencies and their repeated rejections of ETF applications is partially caused by the ability for manipulation due to the relatively small size of the digital asset sector. In a market where so-called whales can have so much influence, retail investors need protection, argues the regulator.
With interest in its futures contracts flagging, the CBOE jumped ship, leaving only the CFTC-regulated CME Group providing institutional-grade crypto derivative products. With more bullish sentiment returning to the market, CME's futures contracts saw renewed interest. As Tim McCourt, the group's managing director told Forbes in August, "Year-to-date, bitcoin futures are averaging 7,237 contracts per day, which is a 132% increase from the same period last year."
---
Options Are The Prize For Wall Street
The CME's move follows Bakkt's announcement that it would add Bitcoin options to its platform in December. While another move toward the establishment of Bitcoin as a tradable asset class, Bakkt's product is not actually a pure option product. As CEO Kelly Loeffler put it in a Medium post, "[a] Bakkt Bitcoin Options contract will be based on the benchmark Bakkt Monthly Bitcoin Futures contract."
Bakkt finally rolled out Bitcoin futures in September after ICE announced its intentions to launch the trading platform in mid-2018. After a sluggish start, interest has picked up recently, and adding an options on futures product to their crypto slate will enhance the evidently already piqued interest of Wall Street.
While Bakkt's options products are also options on futures, as the CME's will be, there is an important distinction: Bakkt futures contracts are physically settled in BTC. Its options products "will settle into Bakkt's monthly bitcoin futures contract with time to roll, close out positions or take physical delivery."
---
The Big Money Is Coming
As the large U.S.-based institutional players descend on the market, they are taking baby steps. While these options products are bitcoin-price based, the real prize for Wall Street are pure options plays. Options offer investors leverage, reduced risk, and are a more efficient use of capital than traditional stock holdings.
Currently, pure Bitcoin options are only offered by Netherlands-based Deribit. With its new futures-contract settled options on futures products set to launch next year, the Chicago Mercantile Exchange is taking the sector one step closer to a more competitive crypto derivatives market.