CMS, Alameda Research Among Investors in DeFi Protocol Alchemix
Newcomer to the scene, Alchemix has just raised nearly $4.9 million from some of the most reputable VCs in the crypto space.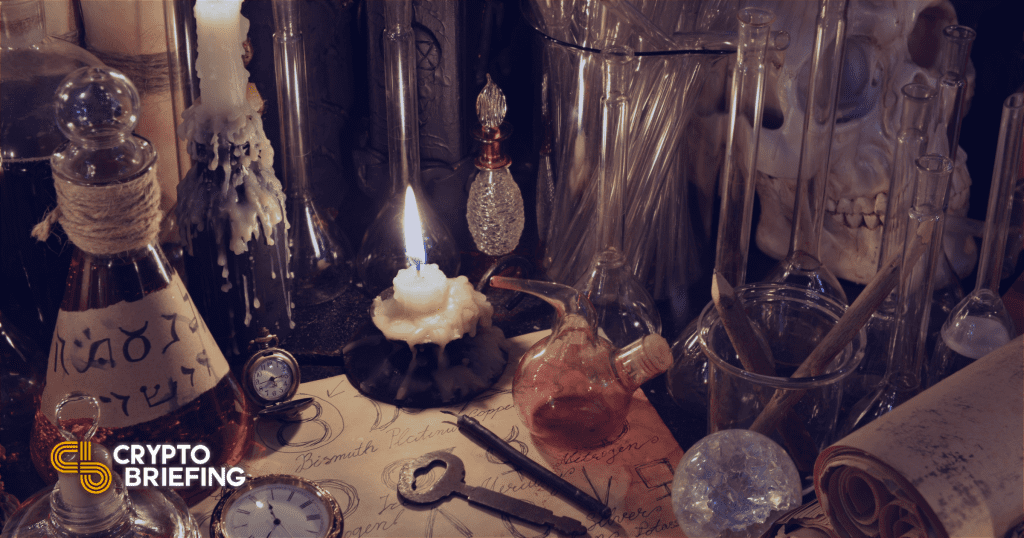 Key Takeaways
The round was led by CMS Holdings, Alameda Research, and eGirl Capital.
Alchemix has stormed the DeFi space by offering loans that reimburse themselves.
Alchemix builds on Yearn Finance vaults and uses their yield to reimburse the loans.
Newcomer to the scene, Alchemix has already raised $4.9 million from some of the most reputable VCs in the crypto space.
Alchemix Hits $80 Million in Two Weeks
Alchemix is quickly building a name for itself. The protocol was only announced on Feb. 22 but has since taken the crypto space by storm.
Alchemix announced Sunday on their Discord a very successful round of funding from some of the biggest names in crypto. The latest round was led by CMS Holdings, eGirl Capital, and Alameda Research, who is fresh off another $20 million investment in Reef Finance.
Other investors include Immutable Capital, Nascent, Protoscale Capital, LedgerPrime, Fisher8 Capital, and Orthogonal Trading.
Alchemix also revealed that these investors could buy tokens at the price of $700, less than half its current price.
While itself built on top of Yearn Finance, it aims to become a DeFi primitive for both individuals and future projects. Users deposit DAI in the contract and receive a certain amount of alUSD, up to 50% of the deposited DAI. This alUSD is a stablecoin.
Alchemix then uses the deposited DAI to earn yield in Yearn vaults, and this yield eventually reimburses the alUSD – at which point the user can unlock their DAI.
"We see both deals as a huge win, aligning the team's objectives and our ability to serve the DeFi Nation with upcoming innovations that will continue to make waves in the space." added the Alchemix core team on Discord.
Disclaimer: The author held BTC, ETH, and several other cryptocurrencies at the time of writing. Andre Cronje, the creator of Yearn Finance, is also an equity holder in Crypto Briefing.