Coinbase to Integrate Bison Trails and Polkadot Staking
Proof of Stake Alliance members, Coinbase and Bison Trails will let users stake on Polkadot's soon-to-be launched mainnet.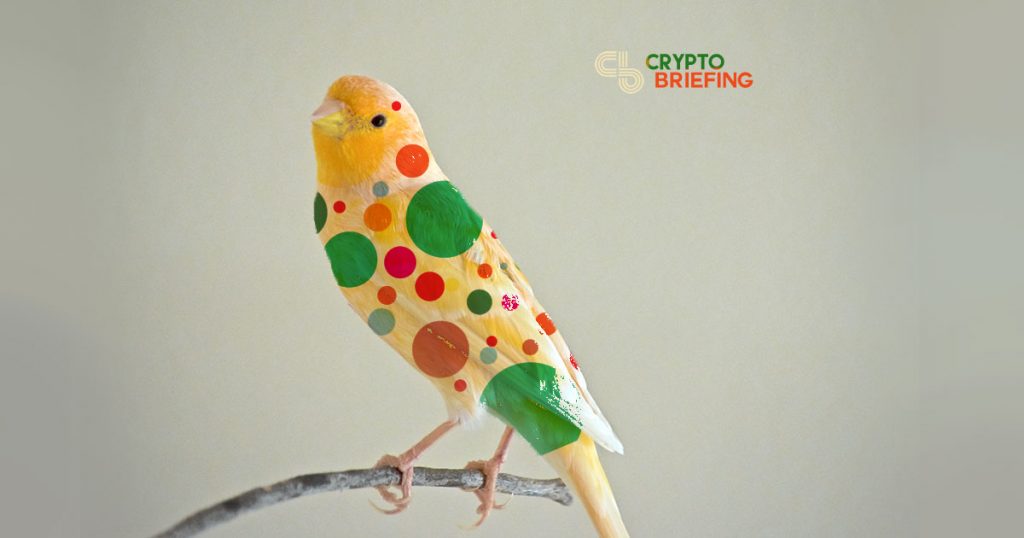 Key Takeaways
Coinbase Custody will secure tokens, while Bison Trails will provide validator infrastructure.
Users can begin staking on Polkadot's experimental network, Kusama.
Bison Trails has hinted that it will soon partner with other staking networks in the future.
Bison Trails and Coinbase Custody have announced a collaboration that will let clients securely stake the Polkadot token, DOT. Network participants can expect rewards of up to 20% for supporting the network.
Staking DOT on Coinbase Custody
Users are often deterred from participating in Proof of Stake networks due to the cost and setup of nodes and validators.
To solve this challenge, Bison Trails has offered blockchain infrastructure-as-a-Service. The New York-based company provides the resources to let anyone begin participating in a blockchain-based network.
To this end, Bison Trails has announced a partnership with Coinbase Custody, an institutional-grade custodial service. This partnership will allow Coinbase clients to participate in the Polkadot network safely.
Polkadot is an interoperability protocol that launched its beta in February 2020. The Polkadot team is currently revising the date of the mainnet launch due to the Coronavirus pandemic.
The network allows blockchains to interact with one another through a series of parachains and a main relay chain. Each parachain operates distinctly from others but remains connected via the main relay chain.
Bison Trails will also support Kusama, the official experimental network for Polkadot. This network uses KSM tokens and offers developers a near-identical experience to Polkadot. Jack Platts, the head of collaborations at the Web3 Foundation, the creators of Polkadot, said:
"We've designed both Kusama and Polkadot to scale to 1,000 validators with similar levels of stake and 100 parachain shards, each with its own collator nodes. Bison Trails empowers DOT and KSM holders to participate in the network more quickly and easily than would otherwise be possible."
When Polkadot's mainnet is launched, network participants will enjoy a "20% rate of reward," a representative from Bison Trails told Crypto Briefing. The Bison Trails CEO, Joe Lalloz, said that Coinbase Custody ensures that the staked tokens are secure and that clients are earning participatory rewards.
This partnership is advantageous for Coinbase Custody clients too. CEO Sam Mcingvale said:
"Staking is an increasingly important element of the crypto ecosystem. It provides Coinbase Custody clients, many of whom have obligations to their investors, with a crypto-native way to participate in network rewards while also contributing to the security and governance of the ecosystem."
Coinbase and Bison Trails are also members of the Proof of Stake Alliance. It is an advocacy group that clarifies regulatory issues surrounding the staking of cryptocurrencies.