Coinbase Card Adds Support for XRP and BAT
Coinbase Card now covers almost the entirety of the EU.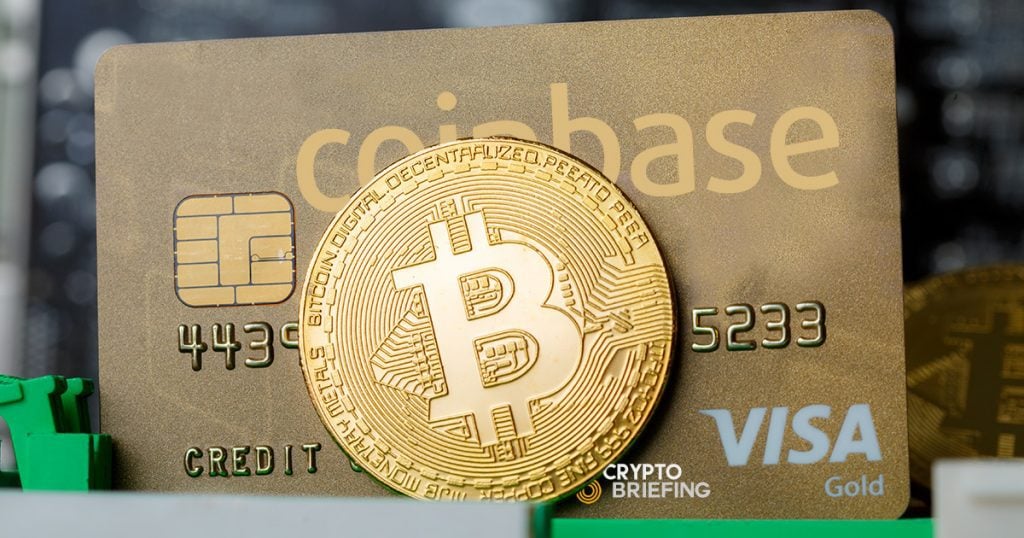 Coinbase Card, a VISA debit card connected to the Coinbase wallet, has now expanded to 10 more European countries. The selection of cryptocurrencies has also been augmented with five new coins including XRP and BAT.
The card is only issued to residents of certain countries in the European Economic Area. Previously covering most of Western Europe, Coinbase now expanded the card's availability to customers in Bulgaria, Croatia, Denmark, Hungary, Iceland, Liechtenstein, Norway, Poland, Romania, and Sweden.
Unlike many other cryptocurrency debit cards, Coinbase Card is directly connected to the user's Coinbase wallet. Upon making a purchase the cryptocurrencies are instantaneously converted to their fiat equivalent. In addition to the standard BTC, ETH, BCH and LTC, the card now supports XRP, BAT, REP, ZRX and XLM.
The Coinbase app supports expense tracking functionality through spending summaries and monthly statements. A virtual card is also available for supported mobile devices that is usable even before the physical card arrives.