Coinbase Custody Lists DeFi Project Ankr
ANKR has been added to Coinbase Custody. Institutional investors can now deposit and withdraw Ankr's titular ANKR token on the platform.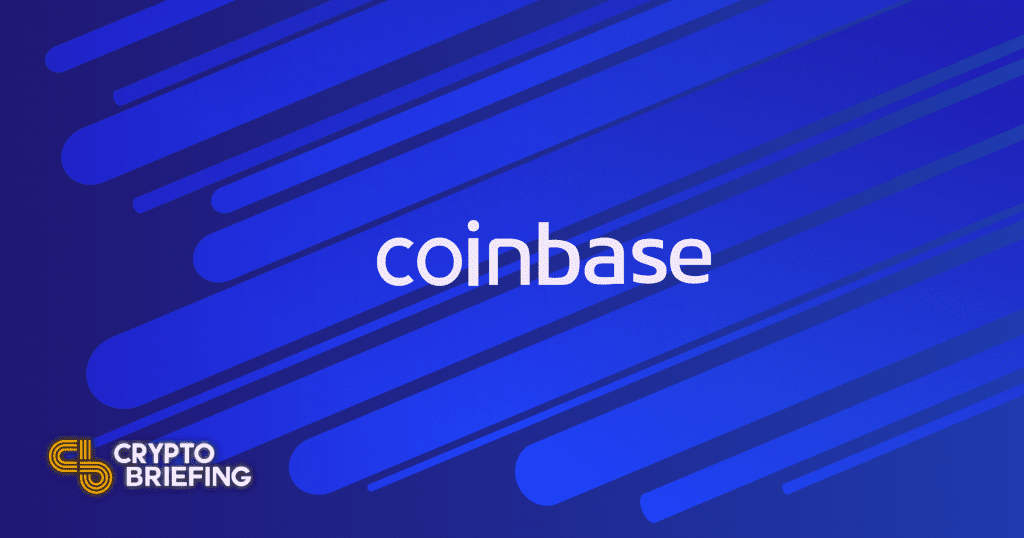 Coinbase Custody has enabled deposits and withdrawals for Ankr's ANKR token. It is the third project to get listed on the platform in 2021. Previously, DeFi tokens BarnBridge and Rally got added.
Ankr Lands Coinbase Listing
Ankr wants to create a decentralized cloud computing system. The traditional mainstream competitors include Amazon Web Services and Microsoft's Azure, among other vendors that offer cloud computing services. The Coinbase Custody listing will likely raise the profile of the project.
The project uses the Proof of Useful Work (PoUW) consensus algorithm. Instead of spending electricity and computing power, PoUW uses these resources towards useful work tasks provided by enterprises and consumers.
Currently, Ankr offers three services: staking nodes, developer APIs, and enterprise solutions. The full list of their services, along with their pricing, can be found here.
Since its addition to the platform, the token has witnessed a massive price spike.
At press time, the token was trading at $0.01, up 23.7 %. With this listing, Coinbase Custody has now listed three projects in the first three weeks of 2021.
Disclaimer: Ankr is a sponsor of Crypto Briefing. This article was selected independent of this relationship.