Coinbase, Fidelity Form Crypto Advocacy Group to Lobby Regulators
Square, Fidelity, and two other leading U.S. firms have teamed up to form a crypto advocacy group.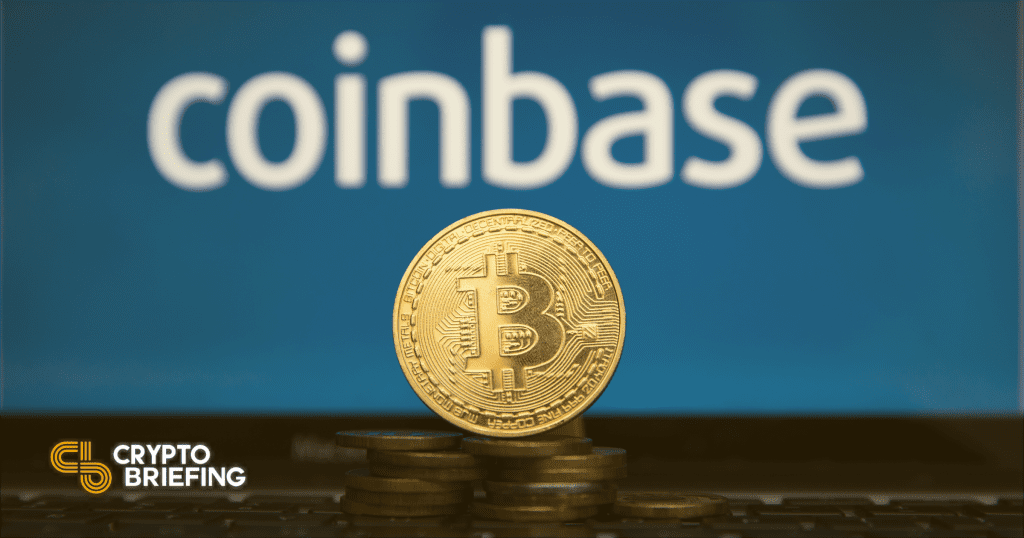 Coinbase Global Inc., Square Inc., Fidelity Digital Investments, and Paradigm Investments have signed on as the pioneering cryptocurrency council's initial members.
Coinbase Pioneers Trade Group
The group titled "Crypto Council for Innovation" will lobby regulators, take up research projects, and promote the industry in general "championing the economic benefits of digital currencies and related technologies," according to the WSJ report.
The council will appoint a board with members from each of the four initial signing companies and build an executive team to carry out the agendas.
The organization will mirror others' efforts like Coincenter and Chamber of Digital Commerce in educating the regulators via starter programs like sending Bitcoins to all U.S. senators.
These groups become especially instrumental in educating the masses and regulators about the impact of proposed regulatory changes. For instance, in December last year, when the FinCEN department sought to make KYC of self-hosted wallets and nodes mandatory, these advocacy groups played an important role in spreading awareness about it.
Paradigm co-founder and former Coinbase board member, Fred Ehrsam, told the media that the industry is in its "early and fragile stage" and the nascent cryptocurrency space could face unforeseen "crossroads." The industry needs guidance until it achieves global adoption.