Coinbase Launches Debit Card in US, Users to Earn Bitcoin Rewards
Coinbase is gearing up to launch its debit card in the US. The waitlist is already open.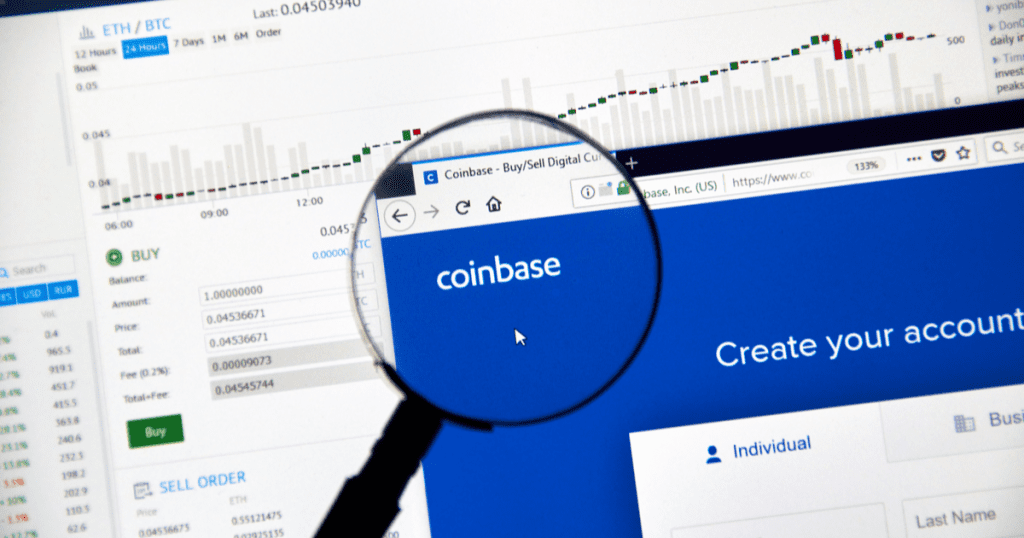 Key Takeaways
Coinbase will issue debit cards with crypto payments functionality to US customers this winter.
The card won't require a bank account; crypto will be converted to USD on every operation.
Users will get up to a 4% reward in XLM and up to 1% reward in BTC.
Crypto payments are gaining momentum, as giants like PayPal and JP Morgan show more interest in the sector. Coinbase, being an established player, is now officially joining the race.
Coinbase Debit Cards Come to America
As the company recently announced, it plans to launch its Visa-powered debit card, which will feature crypto payments, ATM cash withdrawals, and up to 4% rewards on certain tokens. The card is already available in almost 30 countries, including the UK.
The card will be available for all US residents, excluding Hawaii, with verified accounts. MetaBank will issue the cards.
Coinbase Card doesn't require users to connect to a bank account. Instead, users can spend directly from their Coinbase accounts. On each transaction, crypto will be converted to USD.
Active spenders can earn up to 4% of their expenses back in Stellar Lumens (XLM) or up to 1% in Bitcoin (BTC).
At the time of writing, the waitlist for Coinbase Card is now open, with the company approving the first batch of customers this winter.
Bringing crypto to retail trade is one of the cornerstones of fostering its adoption. Total retail sales in the US alone are projected to reach almost $6 trillion. Capturing even a fraction of this market can multiply the entire crypto industry by magnitudes.