Coinbase Makes Surprise EOS Listing
The biggest listing since XRP in February.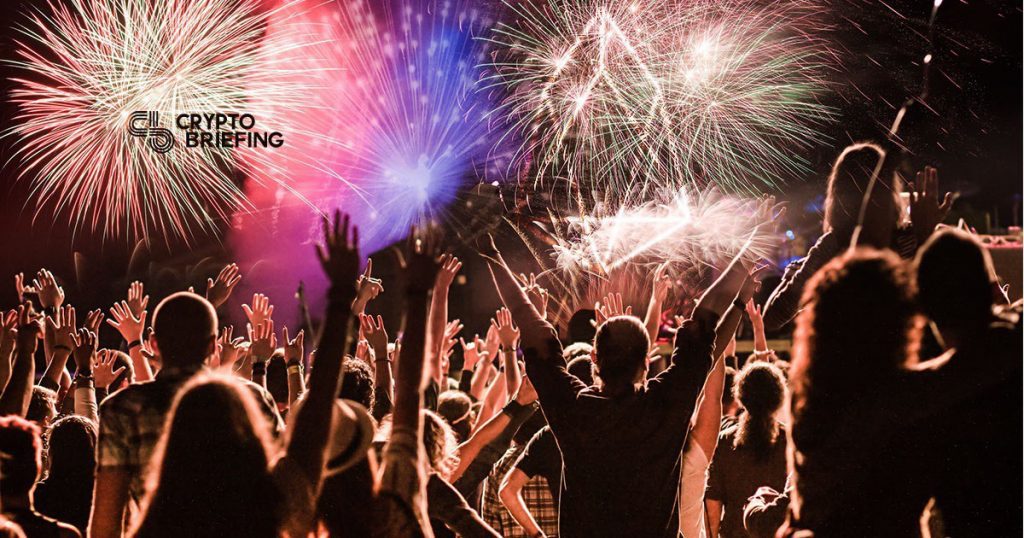 Coinbase has today announced it will be adding EOS to its custodial wallet, effective immediately.
Coinbase customers will now be able to buy and sell EOS, as well as exchange it against supported fiat currencies. The coin will be available in most countries in which the exchange operates, with the two exceptions of the United Kingdom and the state of New York.
The surprise announcement, made in an official blog post, comes as Coinbase continues to add new cryptocurrencies to its offering. "One of the most common requests we hear from customers is to be able to buy and sell more cryptocurrencies on Coinbase," the exchange said.
EOS trading has already been available on Coinbase Pro, an interface designed specifically for cryptocurrency traders, since mid-April.
Until the beginning of Q4 2018, Coinbase had a highly exclusive listing policy. The exchange had only added five different virtual currencies in its first six years of operation. A listing often had a noticeable and long-term effect on the price, as was the case with Ethereum Classic (ETC) back in the summer.
In September, the exchange reviewed its Digital Asset Framework, the criteria it uses for listing new coins, so that it could quickly expand the number of supported assets. That included allowing token projects to apply for a listing. It's not clear as of yet whether EOS applied for a listing with the exchange.
But in the past nine months, more than 15 new coins have been added, including a whole host of stablecoins as well as use-case specific tokens, like the gaming and social token LOOM. The exchange, including its professional arm, will now support upwards of twenty-two different digital assets.
EOS, which stands for "Enterprise Operating System", is a platform that allows users to develop decentralized applications on top of it. Consistently ranked as one of the top ten largest cryptocurrencies by market cap, it will be Coinbase's single largest addition since it added XRP earlier this year.
For Cardano (ADA), which has long been slated for a Coinbase listing, that's got to hurt.