Coinbase Custody Lists DeFi Project, Injective Protocol
Injective Protocol has been added to Coinbase Custody. Institutional investors will now be able to deposit and withdraw the exchange's native INJ token via the service.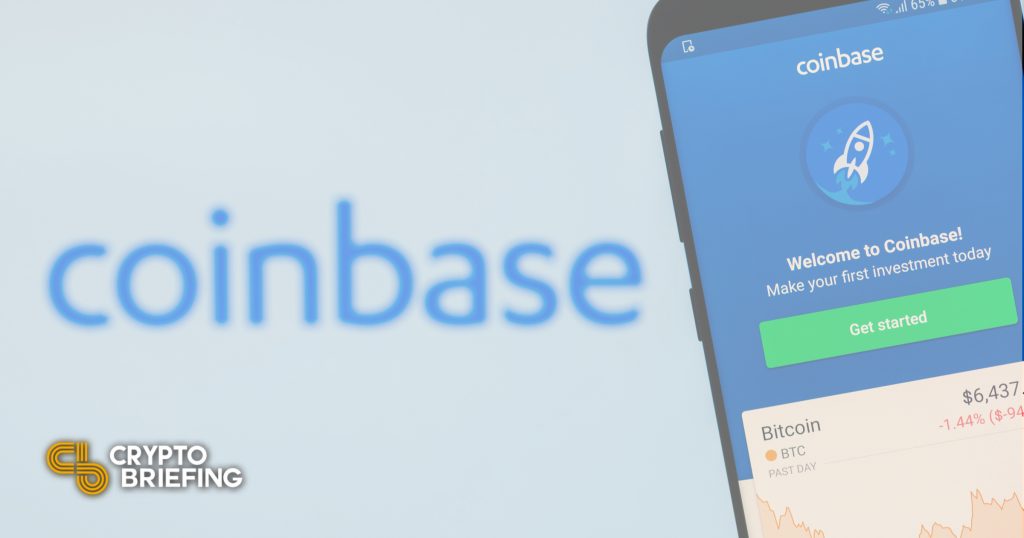 Coinbase Custody has enabled deposits and withdrawals for Injective Protocol's INJ token. The layer 2 DEX joins several other recently added DeFi tokens.
Injective Protocol Joins Coinbase Custody
Injective Protocol is the latest addition to Coinbase's custodian service. The layer-2 exchange, which this week announced the launch of tokenized Big Tech equities, is now listed on Coinbase Custody.
The service is aimed at institutional investors, offering a vault where Coinbase customers can securely store digital assets. Other tokens listed include BTC, YFI, SNX, and CRV.
Injective Protocol is an emergent DeFi project. It's built on Cosmos SDK and has made several big announcements recently. The news of the exchange listing Facebook, Amazon, Netflix, and Google was particularly well-received, not least because tokenized stocks are a first for DeFi.
Coinbase Custody has been placing focus on DeFi, too. Of the six new tokens listed at the start of the month, four were DeFi projects. The full list of available assets includes many of the sector's so-called "blue chips."
INJ is available on Coinbase Custody now. It's seen a 46% price spike since the update, now trading at $4.91.
Disclaimer: One or more members of Crypto Briefing's management team owns INJ. The company (Decentral Media Inc.) owns INJ.