Coinbase Custody Adds Six New Coins to Its Vault
Curve, Ren, and wBTC are among the tokens added.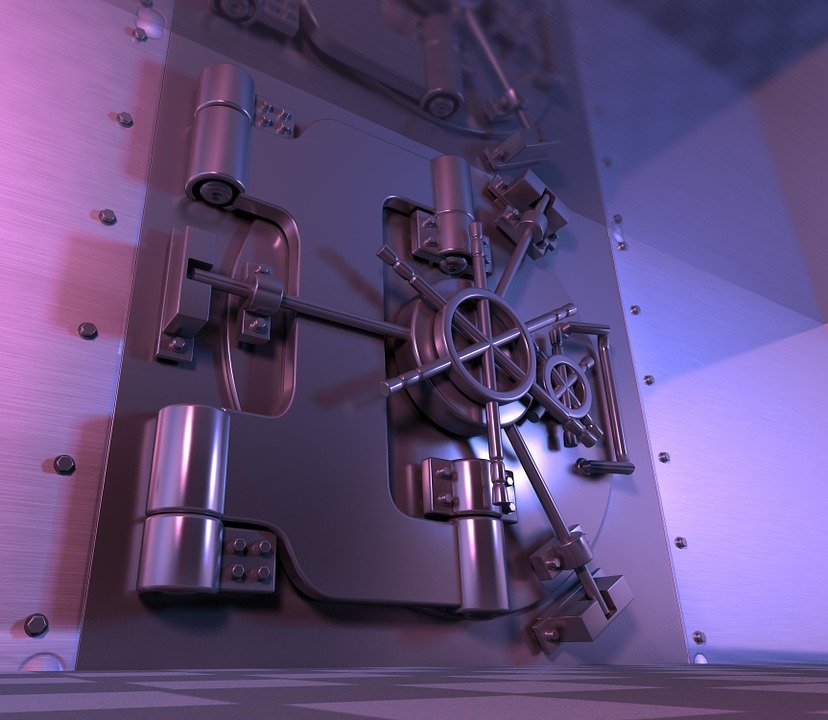 Key Takeaways
Coinbase Custody has added support for NuCypher, Curve, REN, wBTC, tBTC and DFI Money.
The move will give institutional investors access to a range of assets safeguarded by Coinbase.
Coinbase Custody has added a number of digital currencies recently, suggesting expansion.
Coinbase has added a new batch of tokens to its custody service, as announced today on the company's Twitter account.
Coinbase Custody now supports deposits and withdrawals for NuCypher ($NU), Curve ($CRV), REN ($REN), wBTC ($WBTC), tBTC ($TBTC), and DFI Money ($YFII) https://t.co/y4NV8jgtUP pic.twitter.com/ePxLaJARIJ

— Coinbase Institutional (@CoinbaseInsto) December 3, 2020
Six New Coins
Coinbase Custody will support six new tokens. The latest addition includes four DeFi tokens: Curve (CRV), Ren Protocol (REN), NuCypher (NU), and DFI Money (YFII). It also includes two wrapped Bitcoin tokens: wBTC and tBTC, both of which allow Bitcoin to be spent on Ethereum's wide selection of DeFi apps.
Coinbase's decision to add support for those tokens follows several other recent additions, including Filecoin (FIL), Polymath (POLY), and Serum (SRM). As of October, 37 tokens are under consideration.
These coins are not necessarily listed on Coinbase's exchange for trading. Rather, they are supported by the company's custody service, which is aimed at institutional investors who need a way to to securely store their cryptocurrency holdings.
Coinbase in the News
Coinbase is also in the news for several other reasons. Earlier this week, it was revealed that the company helped Microstrategy CEO Michael Saylor make his mammoth bet on Bitcoin via an OTC deal.
Not all coverage has been positive: the company currently faces tough regulatory threats and widely publicized racial tensions among staff. However, today's update suggests that the firm's custodial arm is focused on expanding support for new cryptocurrency assets.
Coinbase is one of the largest digital currency exchanges, with a daily trading volume of $840 million in the last 24 hours.