New York Times Pans Coinbase's Race Policies
Paper says that nearly two dozen Black employees have complained; Coinbase contests claims.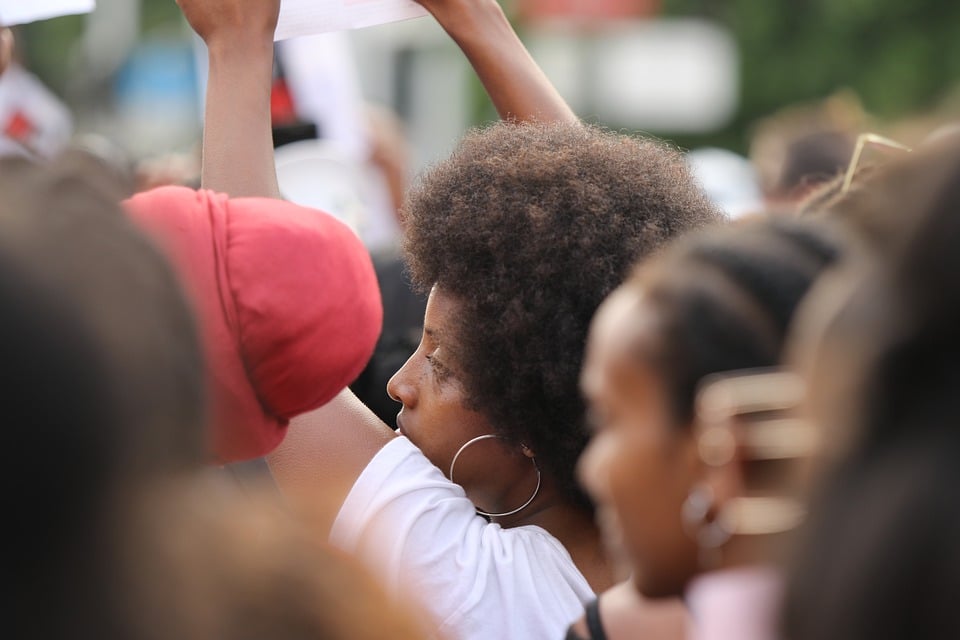 Key Takeaways
The New York Times published a critical piece on Coinbase's handling of Black employees.
It alleges that Black employees were discriminated against and excluded by the exchange company.
Coinbase contested those allegations in an internal notice, which it also released to the public.
The New York Times published a piece today denouncing Coinbase's handling of Black workers today, reigniting a controversy that has been underway since September.
New York Times Denounces Coinbase
The New York Times reports that 23 of Coinbase's Black employees have reported discrimination over the past several years. It says that 15 of those employees left the company or were fired over issues dating back to 2018 and earlier.
Furthermore, a tipping point occurred when Coinbase attempted to position itself as an apolitical company this year. In June, discussions around the killing of George Floyd and Black Lives Matter protests became heated. By September, Coinbase decided to restrict political activity in the workplace. That decision led 60 Coinbase employees to quit and accept severance packages.
The New York Times also suggests that Coinbase employs too few minority workers. It says that the firm has half as many Black employees as the average tech company does. However, this appears to be a complaint advanced by a third party expert rather than Coinbase's employees themselves.
Coinbase Responds to Controversy
Coinbase preempted the New York Times' comments on Wednesday by publishing a blog post that contests the accuracy of the article.
Most notably, Coinbase insists that only three complaints were made while the relevant employees were employed. By contrast, the New York Times says that 11 employees contacted Coinbase's HR and management. Coinbase also says that internal investigations found those complaints to be "unsubstantiated."
Oddly, Coinbase did not release a public statement on the matter. Rather, it composed a private notice and circulated it between employees, then chose to share that notice with the public.
Coinbase states in the notice that it "[doesn't] care what The New York Times thinks" and that its employees are its first priority—statements that are probably not reassuring to its public userbase.
Other Obstacles Ahead
Amidst the controversy, Coinbase is preparing for regulations that could impose harsher KYC regulations on customers in the near future. If Coinbase's expectations are correct, the firm could be forced to run KYC identity checks on users' self-owned cryptocurrency addresses in addition to their online accounts.
Coinbase has been criticized for several other reasons over the past several months, including for its decision to provide user data to law enforcement agencies, and for frequent service outages during periods of high demand.
However, Coinbase's critics may be a vocal minority. The firm remains one of the most-used crypto exchanges, as it currently boasts a trading volume of $1.5 billion per day.