Coinbase Lists PayPal USD as Binance Cuts BUSD Support
Coinbase introduces PayPal USD as Binance phases out BUSD.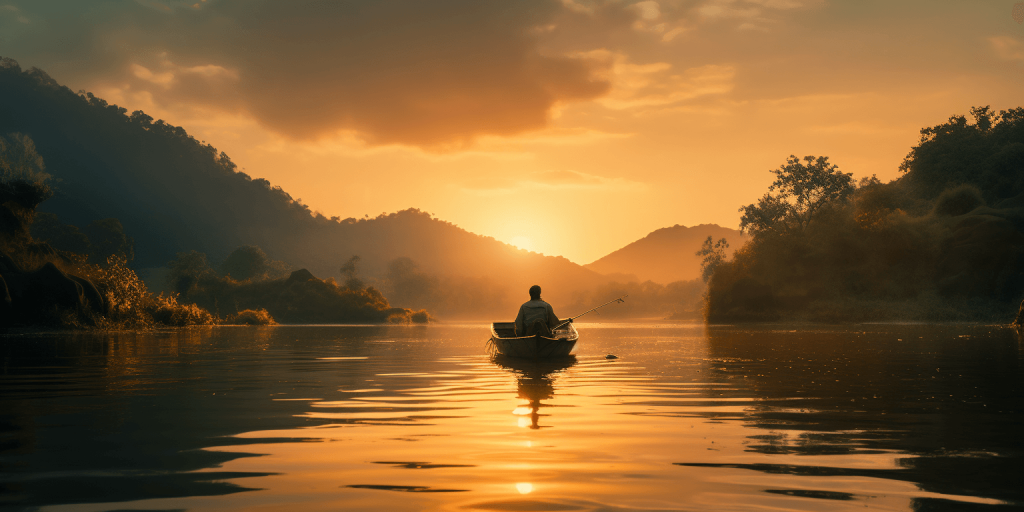 Today, Coinbase announced that PayPal USD (PYUSD) is available for trading on its platform. PayPal's stablecoin will start trading with the "experimental asset label" indicating that it has either low trading volume or is newly introduced to the platform.
PayPal USD (PYUSD) is now live on https://t.co/CD3RBjtMAO & in the Coinbase iOS & Android apps with the Experimental label. Coinbase customers can log in to buy, sell, convert, send, receive or store these assets. https://t.co/676miKRrfh

— Coinbase Assets 🛡️ (@CoinbaseAssets) August 31, 2023
This move coincides with Binance's decision today to cut support for their BUSD stablecoin by 2024 due to regulatory concerns. Both PayPal USD and Binance USD are issued by the same company, Paxos.
Coinbase had previously suspended trading for Binance USD (BUSD) in March following an order from New York financial regulators to halt the issuance of BUSD due to "unresolved issues" and its relationship with Binance.
In June, the SEC classified BUSD as a security and expressed concerns about its use for staking purposes.
While Binance faces regulatory scrutiny from all fronts, PayPal Holdings Inc. stands on more solid regulatory ground. PayPal is subject to strict US regulatory oversight as a publicly traded company and a money transmitter. In 2022, PayPal received a BitLicense from the New York State Department of Financial Services (NYDFS).