Coinbase Will Pay You To Learn About Stellar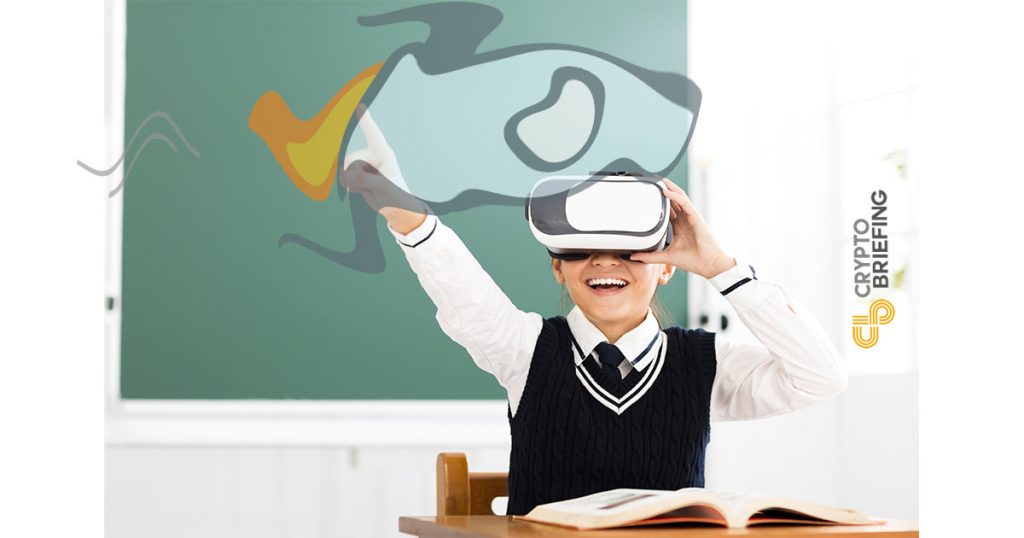 In an initiative to spread education on cryptocurrencies, Coinbase, the largest U.S. based crypto exchange, has added Stellar Lumens to its crypto tutoring platform Coinbase Earn. As the name suggests, Coinbase Earn isn't just about learning the lingo: users can also earn their favorite currency through studying and passing quizzes on the platform.
Stellar Lumens, which Coinbase has just recently added to the advanced exchange Coinbase Pro, is just the most recent addition to the learning platform. Prior to Lumens, Coinbase Earn had listed other prominent tokens including 0x (ZRX) Basic Attention Token, (BAT) and Zcash (ZEC).
To participate, a user must sign in to their Coinbase account or log in through Coinbase Earn. Then, after watching an instructional video and completing a quiz, the platform will award cryptocurrencies to the user's Coinbase wallets.
Each of the five videos comes with a $2 bonus, paid in XLM. Each user also has the chance to invite four friends, and earn an extra $10 in XLM for each one who completes the course.
One billion XLM have been earmarked for the project, representing nearly a full percentage point of the total XLM supply. It's not the first time the Stellar Foundation has been generous with its reserves; last year, they announced a similar giveaway to owners of the Blockchain.com multi-asset wallet.
By distributing such a large fraction of their reserves, the Stellar Foundation is hoping that millions of people will now have a stake in the new asset. "For a platform like Stellar, that aspires to be a worldwide payment network, that's an incredibly compelling prospect," the Foundation writes in its blog. "Our work with Earn will be ongoing, and we'll post further updates as they happen."
Like many other exchanges, Coinbase has recently been revamping its platform and adding a host of new features. Coinbase Earn is only the latest example.
For years, Coinbase has been known for being user friendly, but restrictive in terms of crypto options. Only recently have we seen the exchange expand support beyond Bitcoin, Ethereum and Litecoin, into a wider list of options.
For instance, the long-awaited addition of XRP to their platform came in short order, first on its advanced exchange, and then for regular custody. Then, right on the heels of the token's IBM partnership, Stellar made its debut on the exchange's main site, almost as if the announcement and listing were coordinated.
As the digital economy expands, many cryptocurrency startups, exchanges, and blockchain based service providers are overhauling their platforms, seemingly in anticipation of a coming wave of implementation.
---
The author is invested in digital assets, including BTC and XRP, which are mentioned in this article.