Breaking: IBM Signs Six Banks For Stellar-based World Wire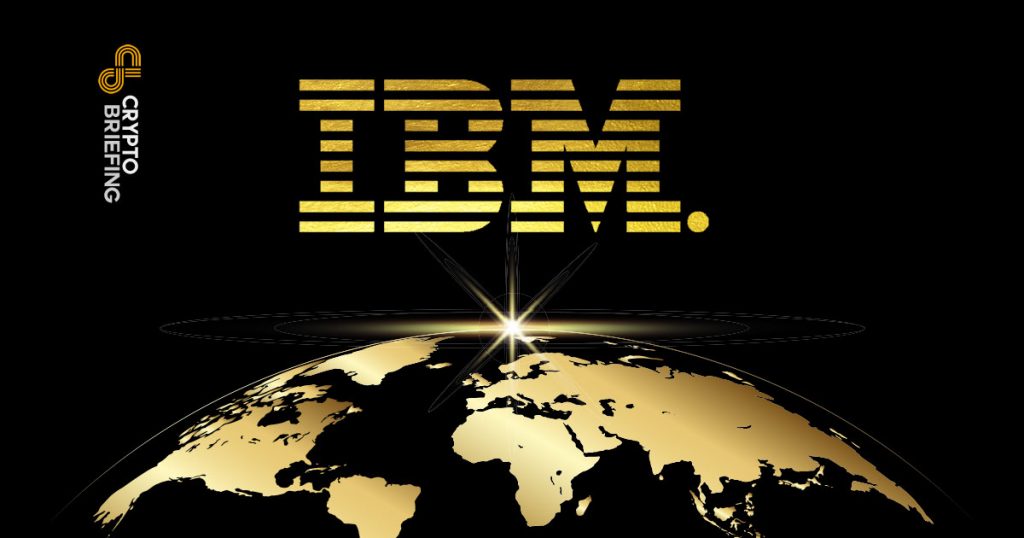 Today, IBM announced the live launch of World Wire, an ambitious initiative to revolutionize the global financial system using the Stellar blockchain. Big Blue has already received letters of intent from 6 banks to issue stable coins using IBM's international payments solution.
A respected authority in financial technology, IBM's banking clientele are spread out across the globe. Worldwire's current partner institutions include Philippines-based RCBC, Brazil's Banco Bradesco, and Bank Busan of South Korea.
IBM will also integrate the Euro and the USD into its currency-backed token system. The stable coin program went live Monday, though regulatory clarity is still needed for full scale implementation.
The news was originally reported by CoinDesk, but rumors of an upcoming Stellar/IBM announcement had already been circulating for weeks. In an interview last month, IBM's Jesse Lund inadvertently revealed plans for a "special announcement," to be made with Stellar's Jed McCaleb. That section of the interview was abruptly removed at IBM's request, as Crypto Briefing reported at the time.
---
IBM – The Newest Lumenaut
Banks will likely only use their own, native stable coins for transactions and transfers internally, much like Chase's JPM Coin.
To facilitate inter-bank transfers, IBM also plans to implement an inter-bank payments solution. XLM, the digital currency token of the blockchain project Stellar, will act as a bridge currency from one bank to another. Through such an application, liquidity can flow freely both within and between banks with XLM as the medium.
The World Wire platform has already secured 72 payment locations across the globe, leveraging 48 currencies and 44 banking endpoints (including banks and ATM's), according to IBM.
World Wire is expected to offer several benefits over the traditional use of fiat, including:
Accelerating payment speed: With simultaneous clearing and settlement, and the elimination of multiple middlemen and third parties processing transactions, World Wire intends to streamline and simply cross border settlements.
Slashing costs: With much lower clearing requirements, and reduced capital necessary for international payments. World Wire also plans to implement a single exchange rate fee between all currencies.
Increased transparency: XLM's blockchain ledger is publicly available for research and audit, ensuring trust among regulators and law enforcement.
State of the art security solutions.
Support for transactions of any size.
Beyond these listed advantages, IBM's implementation of blockchain technology will likely outperform fiat currencies as a medium of transfer, value storage, and exchange.
Furthermore, despite continued criticism, the adoption of distributed ledger technologies by major technology firms like IBM, Samsung, Microsoft and Facebook shows that the technology is still making gains. As regulatory certainty increases in the blockchain space, the technology could be on the cusp of worldwide adoption.
---
The author is invested in digital assets, but none mentioned in this article