Coinbase Planning to Raise $1.5B in Bond Sale
Coinbase has revealed its plans to raise $1.5 billion through the sale of senior secured notes due in 2028 and 2031.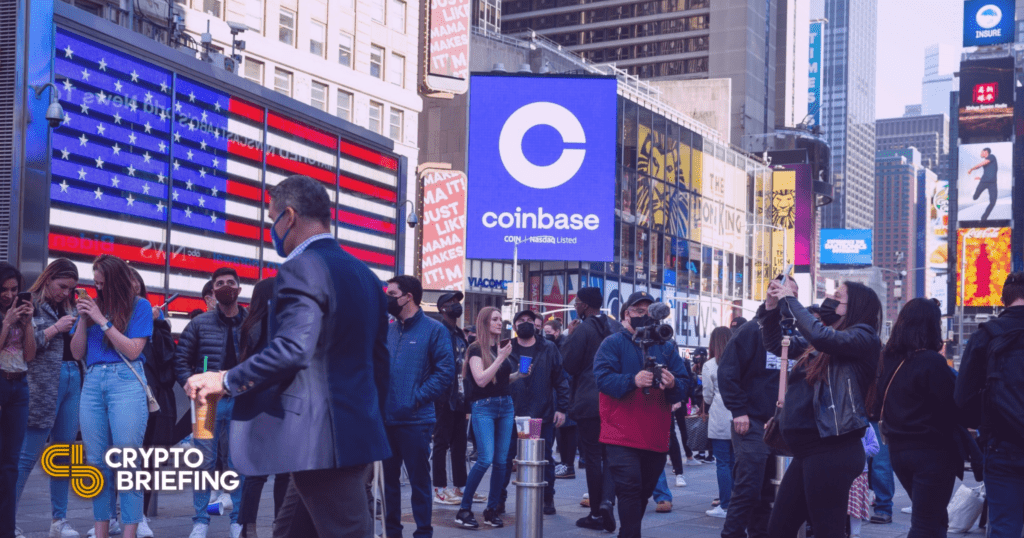 Coinbase plans to use the funds for product development and potential acquisitions.
Coinbase Plots Debt Sale
Coinbase, one of the world's largest cryptocurrency exchanges, is hoping to raise $1.5 billion through the sale of senior secured notes, it announced in a statement Monday.
The exchange confirmed that the notes will be due in 2028 and 2031. The sale will be through a private offering, with interest rates and other terms yet to be determined. The firm added that the funds would be used for investing in product development and potentially in investments or acquisitions.
Coinbase, which went public on Nasdaq in April, recently revealed it had stockpiled $4 billion in case of a "crypto winter." It also profited around $2.3 billion in the first two quarters of the year.
Coinbase has been the subject of conversation within the crypto space recently. Last week, the company's CEO Brian Armstrong accused the SEC of "sketchy behavior" after it was revealed that the regulator had threatened to sue Coinbase over its Lend product. Others weighed in to defend Coinbase, arguing that other less established firms had received preferential treatment for similar products.
Coinbase is not the only crypto-focused firm to announce a sale of senior bank notes. MicroStrategy, the business intelligence firm run by Bitcoin supporter Michael Saylor, has recently sold over $1.55 billion in private notes to institutional investors. The company said it would use the funds to add to its Bitcoin holdings.
Disclosure: At the time of writing, the author of this feature did not hold any cryptocurrencies mentioned.