Coinbase Pro Will List Polkadot's DOT Cryptocurrency
The major crypto exchange will list the top-ten token for trading this week.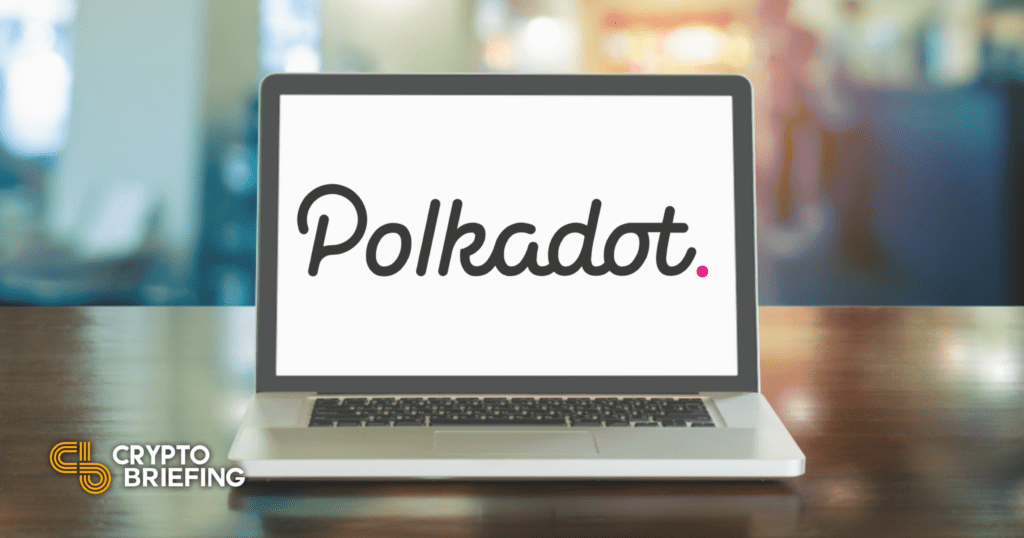 Key Takeaways
Coinbase is preparing to list Polkadot's DOT cryptocurrency.
The exchange is allowing deposits as of today, Monday, June 14. Trading will begin on Wednesday, June 16.
DOT is a top-ten token, making it a major addition to the exchange.
Coinbase has announced that it will list DOT, the native cryptocurrency of Parity Technologies' Polkadot blockchain.
Coinbase Will List DOT
Coinbase will allow users to deposit DOT beginning today, Monday, June 14. It will then allow trading at 9AM Pacific Time on Wednesday, June 16, if the exchange has sufficient liquidity.
Users will be able to trade DOT for various fiat currencies (USD, EUR, and GBP) and select cryptocurrencies (BTC and USDT).
DOT will then be listed on Coinbase's retail trading application at a later date that is still unspecified.
Recent and Upcoming Listings
Coinbase did not explain why it chose to list DOT. However, with a market cap of $23.1 billion, Polkadot is the ninth largest cryptocurrency on the market today, making it an important asset for Coinbase to include in its exchange listings.
Coinbase described Polkadot as a high-performance platform for cross-chain transactions. It added that the DOT token acts as Polkadot's governance token—it is used for staking and security, and it is used to attach new chains to the network.
Coinbase's decision to list DOT comes weeks after it decided to list Dogecoin (DOGE)—a listing that investors have demanded for years.
Other recent listings include Sushiswap (SUSHI), Tether (USDT), and Cardano (ADA). Several other assets are also under review as of October 2020, including TRON (TRX) and VeChain (VET).
Disclaimer: At the time of writing this author held less than $75 of Bitcoin, Ethereum, and altcoins.