Coinbase Reviewing Barnbridge, NuCypher for Exchange Listing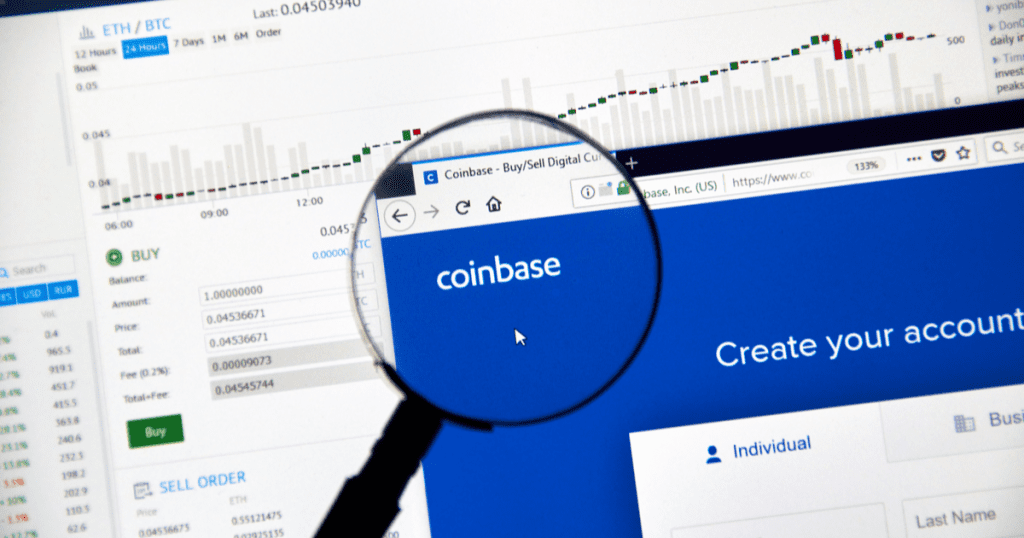 Key Takeaways
Coinbase announced more than 35 new tokens under review for listing on its custody platform.
The project types n the list are: Layer 1 platforms, DeFi projects, and stablecoins.
The Coinbase Custody team wants to expand services in the Asia-Pacific region.
Coinbase continues to extend its institutional custody offering with new tokens. This time, there are over 35 candidates to be added.
Coinbase to Broaden Token Selection
Being a qualified custodian, which caters to businesses, Coinbase Custody must carefully review each token to avoid possible regulatory issues. Therefore, earning a listing on the platform provides a sign of regulatory approval and points to potential institutional demand.
Although the service operates within American jurisdiction, Coinbase also wants to expand to Asia, according to the latest update.
The full list of the assets currently being explored includes:
Blockchains
DeFi Projects
Stablecoins / Store of Value
Other
Importantly, none of the assets mentioned above is guaranteed to be listed on Coinbase Custody. Listings depend on multiple factors, specific to various jurisdictions.