Coinbase Pro Adds Support for Filecoin, FIL Jumps 6%
Coinbase is adding Filecoin's native token to its trading platform. Order books for FIL open this Wednesday.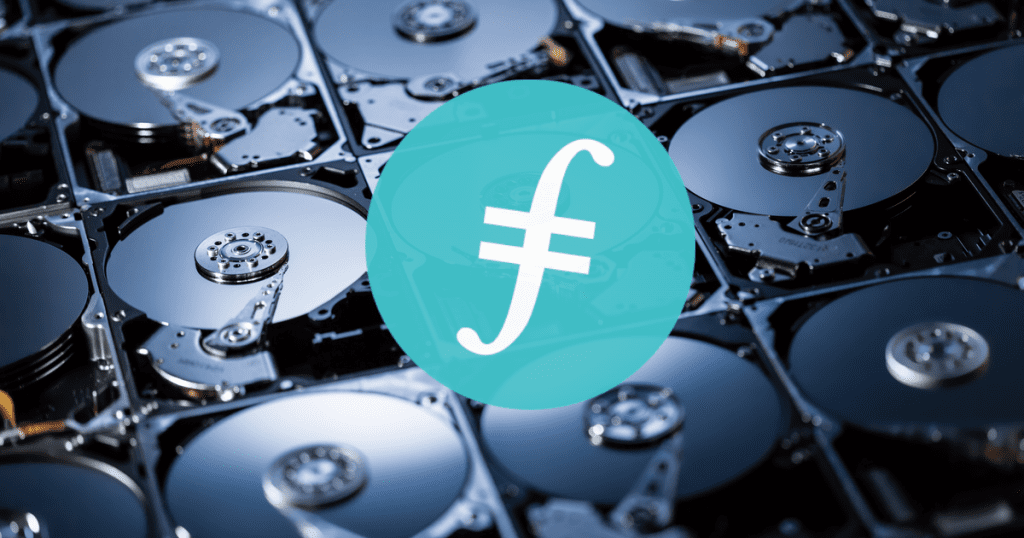 Key Takeaways
Coinbase Pro is adding support for FIL, the native token of storage network Filecoin.
Trading will begin on the platform this Wednesday at 9AM Pacific Time.
It's the latest addition in Coinbase's ongoing exploration of emerging digital assets.
Today, Coinbase Pro announced that it would be adding support for Filecoin. Trading is slated to begin this Wednesday at 9 AM Pacific Time (PT).
Coinbase Adds Filecoin
Users of the exchange's trading platform can now send FIL to their Coinbase Pro accounts.
The available order books will be FIL-USD, FIL-BTC, FIL-EUR and FIL-GBP, and they'll launch in three phases: post-only, limit-only, and full trading.
It's another update showing that the San Francisco company is focused on expansion. Last week, Coinbase Custody added support for six new tokens, providing institutional investors with a vault for assets like CRV and REN.
Coinbase regularly researches emerging digital currencies and reports on those it's considering or due to list. An announcement of a listing often has a positive impact on the price of a token.
Filecoin is a decentralized data storage network, akin to a service like Dropbox on the blockchain for storing "humanity's most important information." The project has been talked about in the blockchain space since 2017.
Its token, FIL, went live on Oct. 15. It's worth around $31 today, putting Filecoin's market cap at over $1.4 billion.