Coinbase Will List 1inch, Enjin, NKN, and Origin Token
Four new cryptocurrency tokens will be added to Coinbase Pro's listings.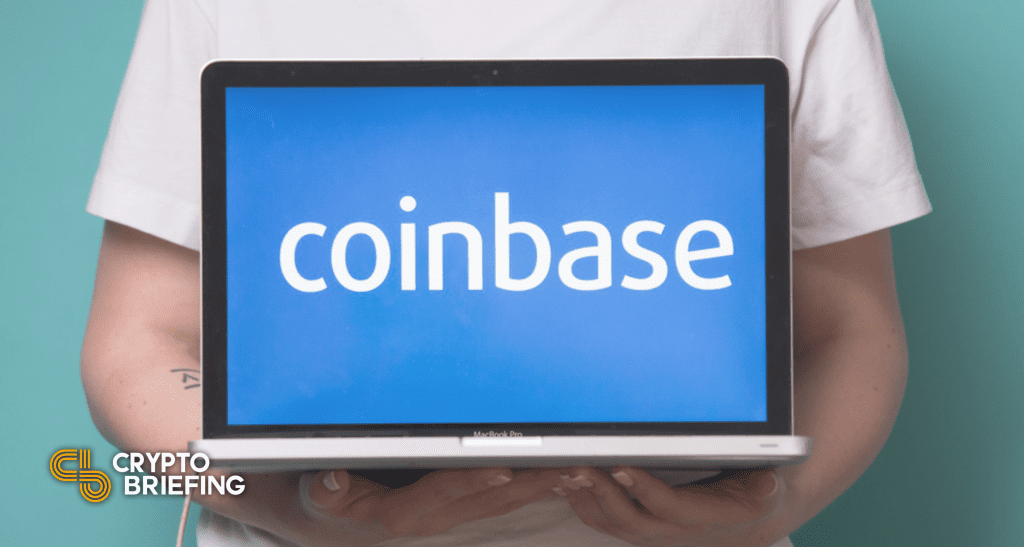 Key Takeaways
Coinbase Pro revealed it is preparing to list 1inch, Enjin Coin, NKN, and Origin Token on its trading platform on Apr. 9.
The announcement has seen a significant number of investors rush to other exchanges to invest in those coins.
The relevant altcoins have seen their price rise more than 20%, benefiting from the "Coinbase Effect."
Coinbase has announced that it will list four new cryptocurrencies for trading: 1inch, Enjin Coin, NKN, and Origin Token.
Coinbase Listing Spree Accelerates
In a recent blog post, Coinbase Pro announced that starting today, Apr. 7, users will be able to transfer 1inch, Enjin Coin, NKN, and Origin Token to their respective accounts. Trading will begin after two days, on Apr. 9, if "liquidity conditions are met."
Once a sufficient supply of 1INCH, ENJ, NKN, and OGN is established, all of these altcoins will be available for trading against Bitcoin, the U.S. dollar, the Euro, and the British Pound.
Order books are expected to launch in three phases: post-only, limit-only, and full trading. "If at any point one of the new order books does not meet our assessment for a healthy and orderly market, we may keep the book in one state for a longer period of time or suspend trading as per our Trading Rules," reads the announcement.
Coinbase has gone on a listing spree ahead of its direct listing on the Nasdaq Global Select Market on Apr. 14, 2021. Most recently, the San Francisco-based cryptocurrency exchange added trading support for ANKR, CRV, STORJ, and Cardano (ADA), among many others.
Since the announcement was made, 1inch, Enjin Coin, NKN, and Origin Token have witnessed a massive price spike and become the latest beneficiaries of the well-known "Coinbase Effect."
At the time of writing, each altcoin's price surged by more than 20%, 30%, 80%, and 35%, respectively. Even though more gains can be expected, it is worth noting that insiders who bought in earlier might dump their holdings on unaware retail investors.
Disclosure: At the time of writing, this author owned Bitcoin and Ethereum.
For more key market trends, subscribe to our YouTube channel and get weekly updates from our lead bitcoin analyst Nathan Batchelor.