CoinMarketCap Leadership Exodus, Loses Top Employees Following Binance Acquisition
Five team members have left CoinMarketCap in a move related to Binance's recent buyout.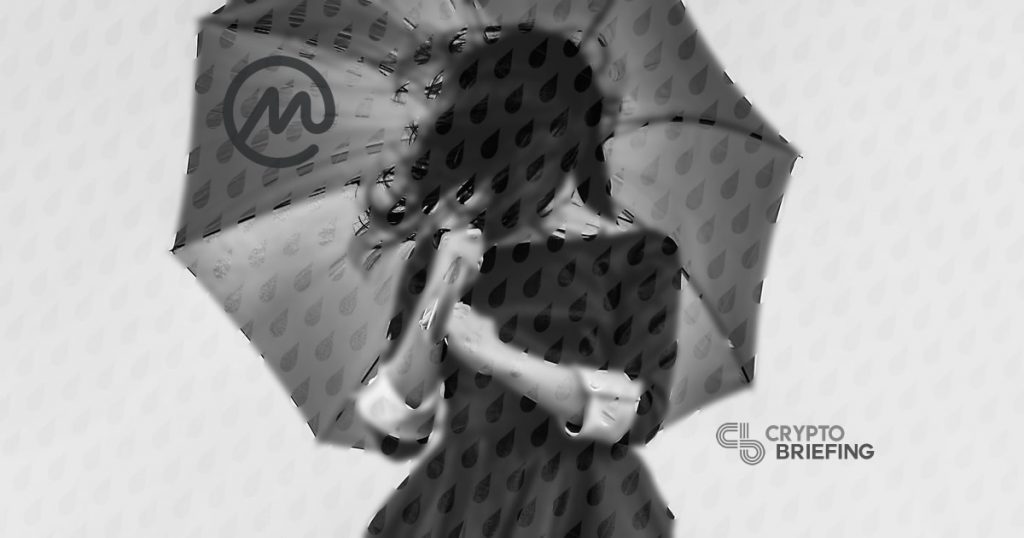 Key Takeaways
CoinMarketCap's Interim CEO along with four other key team members have left the company
Binance will reportedly appoint its own employees to CoinMarketCap's leadership positions
This could result in a conflict of interest, especially given CoinMarketCap's earlier bias toward Binance
Several executives have left CoinMarketCap, a popular cryptocurrency market aggregator. The staff changeover comes just months after an acquisition by Binance.
Five Employees Leave CoinMarketCap
The departing team members personally revealed the news to The Block on Monday, Aug. 31. Five employees have left the team:
Carylyne Chan, Interim CEO
Spencer Yang, VP of operations
Jeremy Seow, VP of products
Matthew Lippl, head of design and growth
Jared Chin, project lead and head of events.
The Block's report is ambiguous as to whether the employees resigned or whether Binance dismissed them. Binance reportedly plans to place its own employees on CoinMarketCap's team, but neither company has announced any official transfers. Chan has confirmed her departure on her own blog but has not commented on who will replace her as CEO.
Today is my last day @CoinMarketCap. Thank you to all of you in the #crypto community who have been my peers and friends in the last 2.5 years! I'm grateful for the opportunity, and I'm looking forward to what's next! See my full post here: https://t.co/XJ2lPpV6UC

— Carylyne Chan (@carylyne) August 31, 2020
Why It Matters
The fact that Binance owns both a leading exchange and market aggregator is a conflict of interest. This has already caused one controversy: CoinMarketCap introduced a metric that elevated Binance to the top of its rankings in June. Greater involvement from Binance employees could result in a similar pro-Binance bias.
That said, CoinMarketCap has always been fairly controversial, even prior to Binance's acquisition. The anonymity of CoinMarketCap's original CEO, Brandon Chez, similarly raised issues over whether site leadership was truly accountable. Complaints about inaccuracies, bias, and general lack of transparency have also been raised in the past.
On the other hand, the site has taken steps to address those problems. The company introduced ranking improvements in June 2019 and a liquidity metric to solve wash trading errors in November 2019. CoinMarketCap also insists that Binance and its employees have no control over rankings, listings, and algorithms.
Closer ties to Binance may drive some crypto users to alternatives like CoinGecko and BraveNewCoin—but ultimately, all market aggregators face the same challenges around bias and accuracy.