CoinMarketCap Taps Gilded to Scale Crypto Payments and Invoicing
CoinMarketCap to scale invoicing and offer crypto payments to clients via a new partnership with Gilded.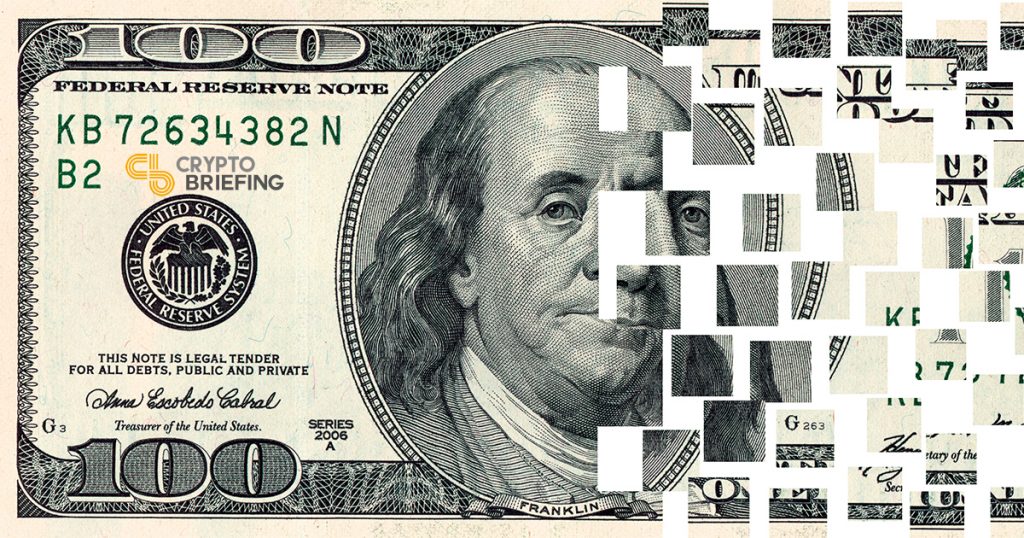 The data aggregation platform, CoinMarketCap, has announced that they will be using Gilded, an American payments startup, to automate invoicing and offer clients crypto payment options.
Scaling CoinMarketCap with Gilded
Gilded offers interested small- and medium-sized businesses the ability to leverage cryptocurrency payments. It takes the legwork out of any complicated legwork at no cost to a company. Neal Roche, Gilded's COO, told Crypto Briefing via email:
"The system takes care of the backoffice functions like exchange calculations, accounts receivables and accounting. We don't charge any transactions fees like payment processors. The funds go directly to company account (exchange or wallet) with no middle man or delays."
The New Orleans-based team also allows companies to integrate with existing accounting software. These qualities have attracted one of the largest data aggregation platforms, CoinMarketCap.
In a press release shared with Crypto Briefing, the VP of Operations & Growth at CoinMarketCap, Spencer Yang, said:
"Gilded makes the integration of the sales process to receipt of payment easier, enabling our team to focus on delivering value to customers instead of managing the payment process manually. We have more predictability and can leverage on Gilded's initiatives on best practices as well."
Following Binance's recent acquisition of CoinMarketCap, Yang and his team have likely attracted several new clients. In tapping Gilded, these new clients will now be able to service invoices using cryptocurrencies. Not just that, but it has already increased payment speeds by 96% while reducing the cost of transacting by 75%.
Though CoinMarketCap will accept BTC and ETH as the primary payment ramp, Roche confirmed that "many businesses with cross border trade want to use stablecoins like PAX and BUSD." The startup has therefore enjoyed an uptick in demand since its partnership with Paxos.
Thanks to a February tie-up with TrustToken, Gilded users can also use stablecoin versions of the British pound, US, Hong Kong, Australian, and Canadian dollar.
The partnership between Gilded and CoinMarketCap offers a unique case study in crypto adoption. Offering users both traditional and crypto payment options may provide new users around the world with a smooth first-time interaction with Bitcoin.
The CEO of Gilded, Gil Hildebrand, said:
"Digital currency empowers businesses to transact globally, while accelerating cash flow and minimizing fees. Our solution puts digital currency payments and accounting on autopilot, so businesses can focus on innovation and growth."