CoinMarketCap's "Earn" Platform Offers $160,000 in BAND to Answer Crypto Quizzes
Users can answer quiz questions and earn cryptocurrency through the data platform.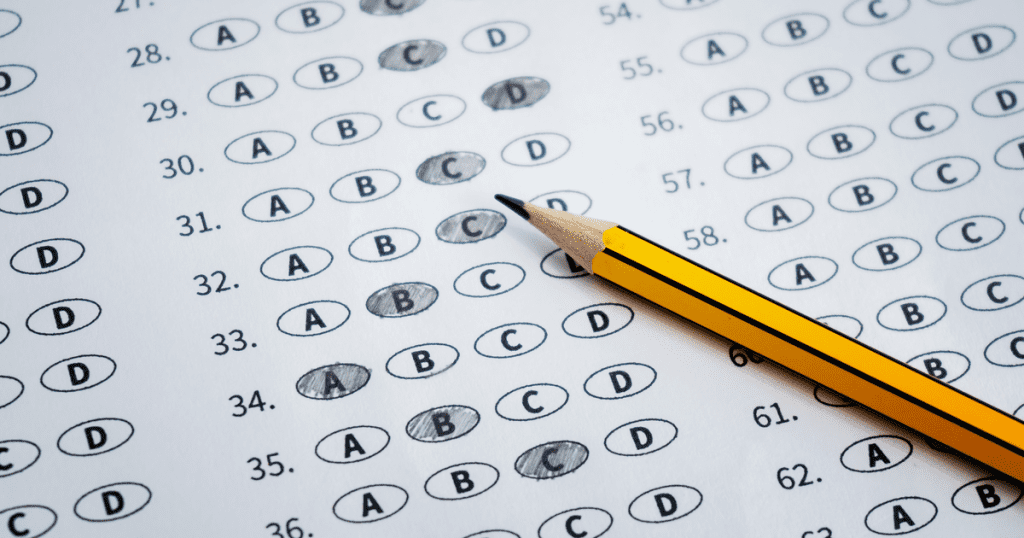 Key Takeaways
CoinMarketCap has launched a service that allows investors to earn cryptocurrency, beginning with BAND tokens.
Coinbase offers a similar service with 10 different supported coins.
These services are ideal for new cryptocurrency users.
CoinMarketCap has launched a new subsite called "Earn," which will offer rewards to users who complete various cryptocurrency quizzes.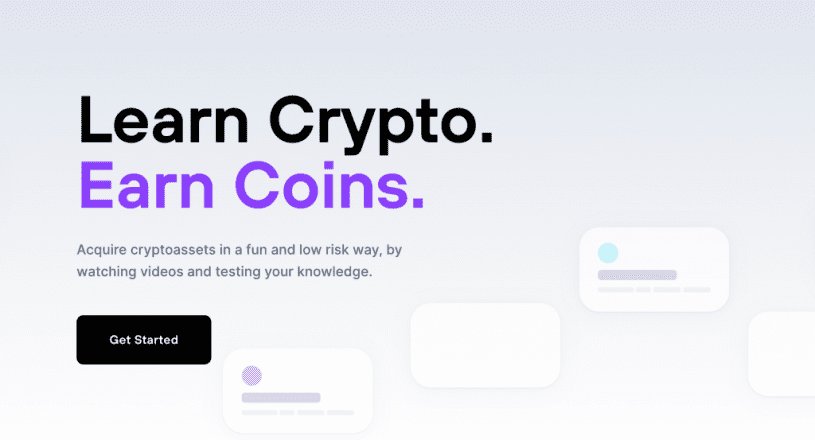 Band Protocol Goes First
Right now, participants can learn about Band Protocol, a decentralized oracle platform that provides data to blockchain application developers. Participants must watch a series of short videos, then answer questions during a brief quiz.
$160,000 worth of BAND tokens have been set aside for rewards, and that amount will be distributed after the eight-day quiz period comes to an end. Each entrant can earn up to $10 worth of BAND tokens.
Participants must have a CoinMarketCap account and a special BAND address to receive their reward.
CoinMarketCap reportedly intends to introduce about two tokens per month, but it has not said which coins are coming next.
CoinMarketCap vs. Coinbase
Coinbase offers a similar platform called Coinbase Earn, which offers crypto rewards to users who complete lessons on various projects. Right now, Coinbase offers a far greater selection of coins, with ten different options, including BAT and Stellar.
Neither service should be confused with the earning platforms offered by sites like Crypto.com and Celsius, which allow users to stake crypto and earn interest on their investment.
Both types of earning offer legitimate ways to acquire cryptocurrency. However, CoinMarketCap's new service is ideal for new crypto users who would prefer to invest time rather than money.